After this free 1 hour training you'll be equipped to…
Quickly create an emotional connection with viewers that leads to more views, more watch time, more subscribers, and more sales.
Use a simple 7-question storytelling framework to quickly get viewers to engage and stick around your videos longer.
Use a template for planning your very next video so you feel confident that you're not wasting your time when you hit record.
Tim has done YouTube strategy for these brands
We serve YouTube creators, small businesses, and big boys like these.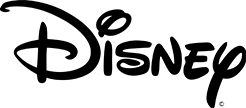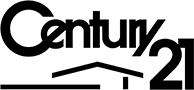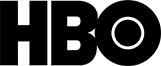 YouTube Views for our Clients
Subscribers for our Clients
We've been featured by some amazing folks






What Other Creators Are Saying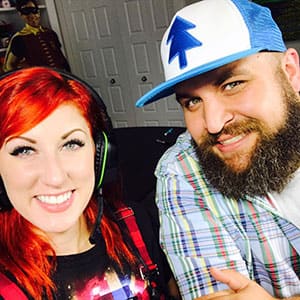 "After 1,000+ uploads over the course of 3 years, we were making less than $150/month on YouTube and about to give up. After working with Tim, within 6 months, we started a new channel and generated over 15 million views A MONTH and have been able to focus on YouTube full time since."
Justin Evans
Epic Plus – 2.2 Million YouTube Subscribers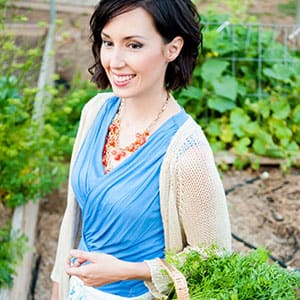 "We had about 20,000 YouTube subscribers before working with Tim, who helped us increase our audience retention and storytelling, which led to a big spike in subscribers.  We went from 50 subs/day to 300, then 600, then 1000, and now regularly get 2,000 new subscribers a day which is insane to us."
DaNelle Wolford
Weed em and Reap Channel – 685,000 YouTube Subscribers
"Tim gave us some great tips on how to build my channel.  He makes it easy to understand, and the tips have definitely helped!  I hope to continue working with him through out my career."
Jet Jurgensmeyer
Actor from: Last Man Standing, Black-ish, Ferdinand, American Sniper, Grey's Anatomy, and CSI
You got Qs? We got As.
I'm already trying other things to grow my channel. How is this training different?
Most people try to grow their YouTube channels more quickly by upgrading their camera equipment, hiring fancy video editors, or using better keywords.
But perhaps you've noticed that none of that really helps.
That's because they don't addresses the real problem that's holding your videos back from growth.
What you actually need is to quickly create an emotional connection with your viewers. That's why kids in their basements go viral with nothing but a webcam. They make viewers feel something. We'll give you a framework for doing that in this training.
How long will I have to watch the training?
You have 96 hours after you register to watch the class and then it will expire!
Will I be able to ask questions live?
Yes, this is a live training with Tim. You'll be able to submit your questions throughout the presentation and then he'll answer as many as he can at the end.
Is this training for beginners or advanced YouTube creators?
This training is tailored for advanced and beginner YouTube creators who want to create or grow their channels. It's simple enough that any beginner can get started with these tactics, but detailed enough that veteran creators will also be able to increase the performance of their videos with this information.
Disclaimer – This training is entirely free and will give you real actionable steps you can implement in your very next video.
Results are not guaranteed. We'll give you the process, but a lot of hard work is involved to get the maximum improvements on your channel.
At the end of the training, a program will be offered for purchase, which is totally optional.
This site is not a part of the Facebook website or Facebook Inc. Additionally, this site and offer is NOT endorsed by Facebook in any way. Facebook is a trademark of FACEBOOK, Inc.
For support issues or questions, please email us at support@videocreators.com
Copyright © 2017-2022 • All Rights Reserved