Free YouTube Growth Training
We're excited to see you!
Wednesday, May 11, 1:00pm EDT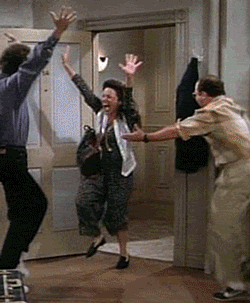 Yay! You made it!
Check your email for all the info you need to join the webinar and add it to your calendar.
If you don't receive that email within the next few minutes, reach out to us at team@videocreators.com and we'll make sure you get it.
In the meantime, you can get a lot of free YouTube growth training on our podcast.


Get Started with Free
YouTube

Training Now
Every Monday we publish a podcast episode that's designed to give you practical next steps for growing your YouTube channel.
Whether your goal is to…
Grow your business with leads from YouTube
Build credibility for yourself
Establish yourself as an authority in your industry
Get more views and subscribers every month
Or just grow a community around your videos
…our weekly podcast episodes dive into all those issues and even others you maybe didn't even know where important to achieving those goals.
Not sure where to start? How about this one?
This episode features Tim and D'Laina, both YouTube Strategists on our team here at Video Creators, talking about the top tactics you should implement on YouTube to grow this year.
Alternatively, you can listen to this episode here in Apple Podcasts: THE Cheat Sheet for Growing on YouTube in 2022.
We'll see you for the LIVE webinar on Wednesday, May 11, at 1:00pm EDT!
In your registration email there's a link to add the webinar to your calendar.
We'll start promptly on-time, so we'll see you then!