Tim has done YouTube strategy for these brands
We serve YouTube creators, small businesses, and big boys like these.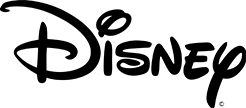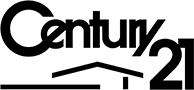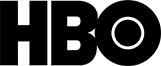 It starts with you.
Our process always starts with clearly understanding what you want to accomplish with YouTube, whether that's more views, more subscribers, more money, or something else.
Create the Right Strategy.
We then evaluate your YouTube videos and present a custom plan that sets you up to reach that goal, all outlined in clear and actionable steps.
Evaluate Your Data.
As you implement the strategy, we can come alongside you to analyze your data and provide insights into what's working and what's not.
Adjust and Grow.
Together we'll eliminate the friction that's holding your channel back and work with you to tweak the strategy for sustainable growth on YouTube.
It's Important To Us That You Get Results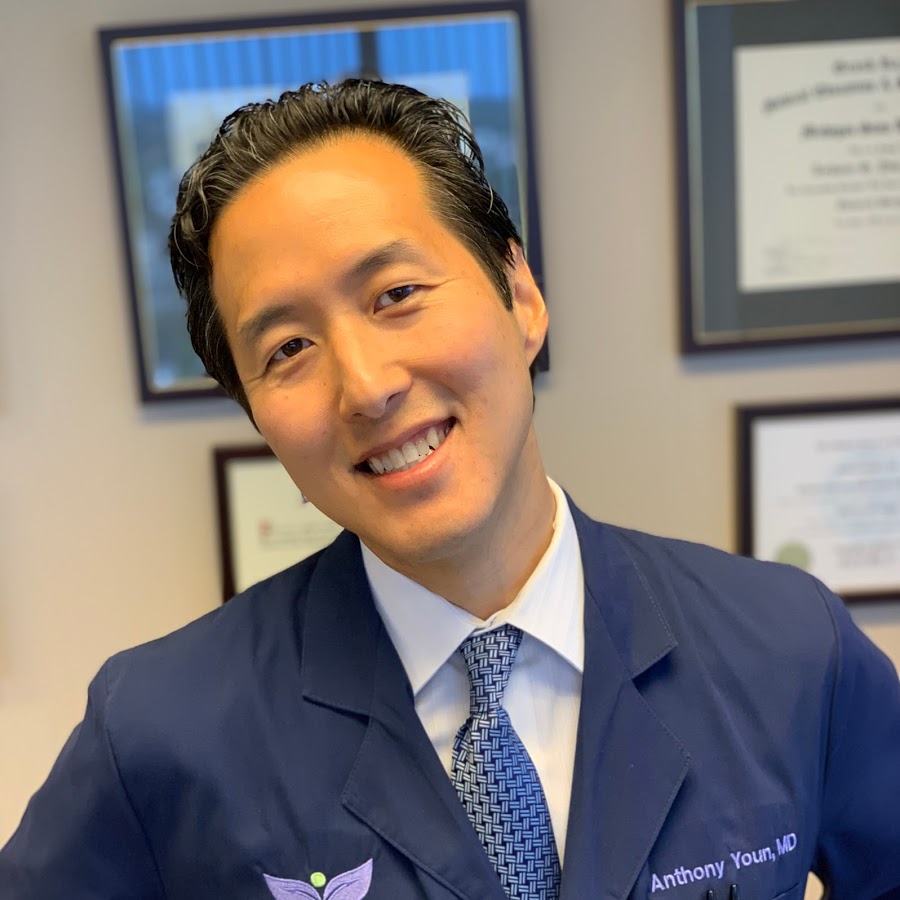 10,000 to 1.5 Million Views per Video
"I took 6 years to grow to 250k subs and 10k views per video. After working with Video Creators, I went to 1.5 million views in a few videos and hit 1 million subs 4 months later."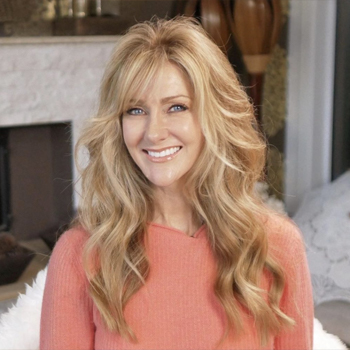 400 to 1 Million Subscribers
"With Video Creators, I grew to 100,000 subscribers in less than a year. Their guidance enabled me to reach over 1 million subscribers today."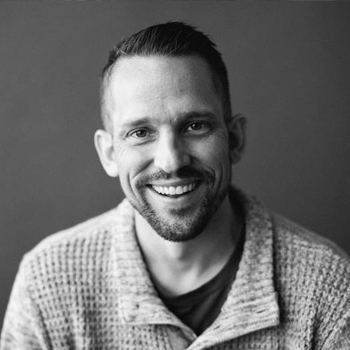 Doubled Sales Overnight
"I'm already a full-time creator and these concepts quickly doubled my channel growth and grew my email list by 75%."
YouTube Views for our Clients
Subscribers for our Clients
We've been featured by some amazing folks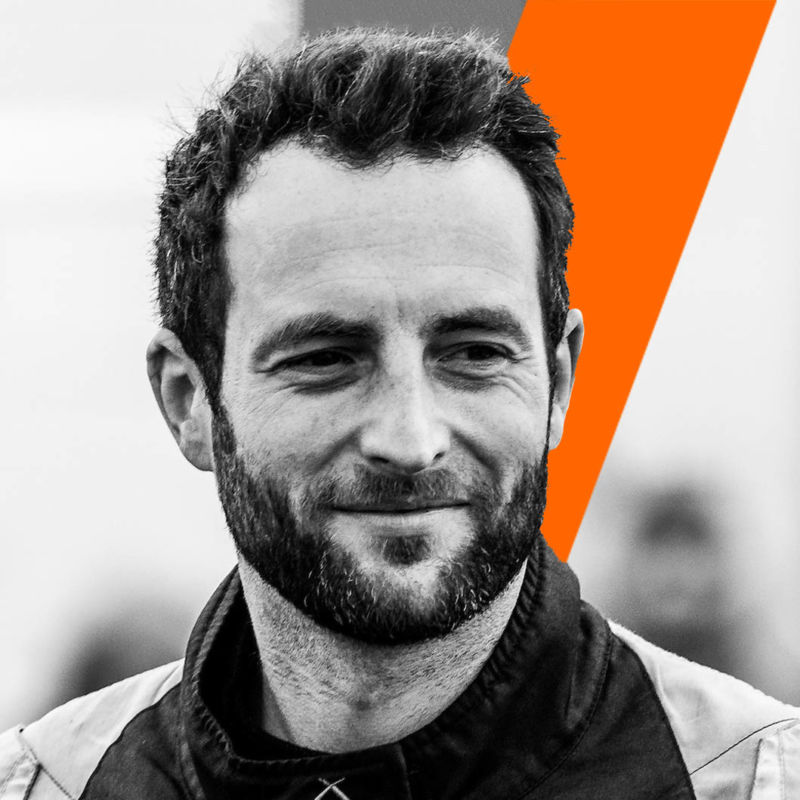 "Last year I started a new channel and put into action your advice. We got 6,000 subscribers in 6 days off of 5 videos! Today we're growing by more than 35,000 subscribers and 7 million views every month."
Flat to 4 Million Views in 2 Months


"With Video Creators, I learned a new strategy for growing my channel. The videos were actually easier to make and I started growing! My fast growth even caught YouTube's attention and they featured me as their, 'Creator on the Rise!'"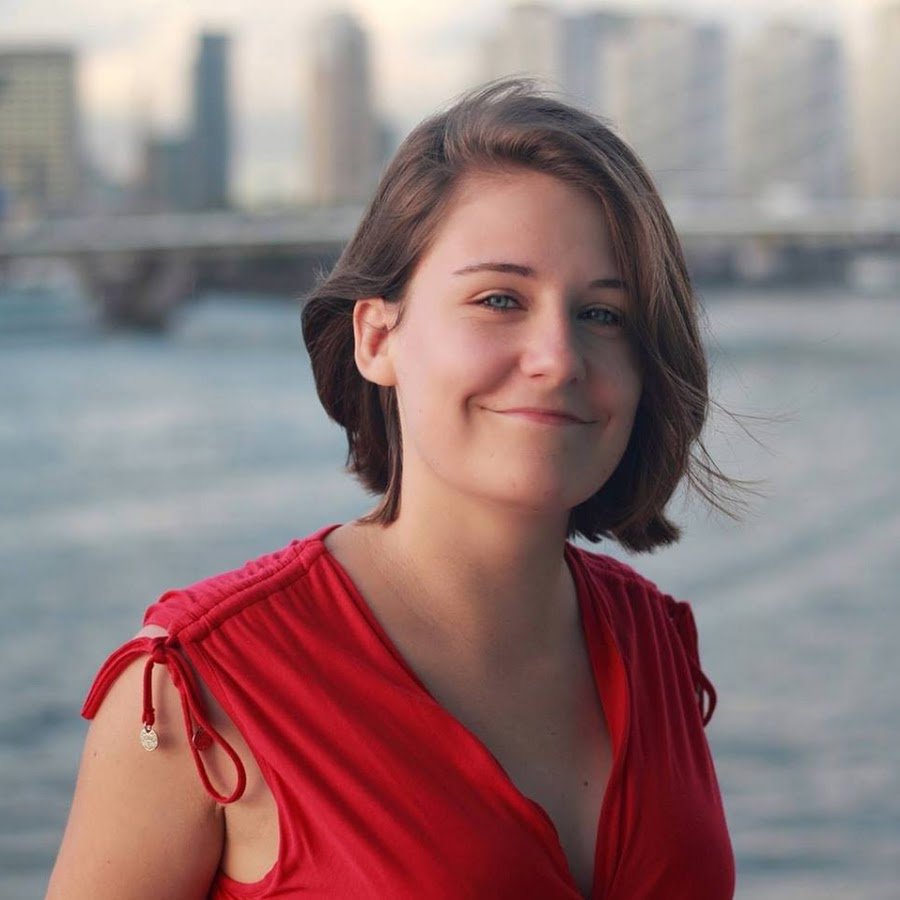 Want to skip the consultation? Here's some other options.