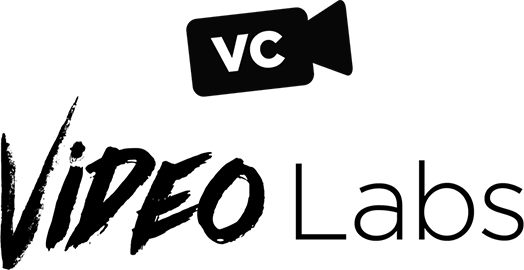 Welcome to Video Labs with Tim
You made it! A couple quick things:
A receipt for your purchase was sent to your email, so if you need that, check there.
Video Labs includes three months of free access to our Growth Network, which is our online community where we'll work together on a lot of the assignments in Video Labs. You should automatically get an email inviting you to it, so when it comes, don't delete it. Keep going and you'll learn more about what that's for.
I know you registered for Video Labs with Tim, but SURPRISE! Lennon and D'Laina, two of the YouTube Strategists on Tim's team, are also facilitating this session with him. So you get access to all three of them! Woot!
Ready to dive in?
Click the button below and let's get started!