How you can Grow Your Audience and Spread Your Message Faster?
Want More Engaged Subscribers on Your YouTube Channel?
Download our free guide and learn the 6 steps to building a highly engaged community through YouTube.
We are a team of YouTube strategists helping you master the skills of YouTube, spread your message faster, and change the world together.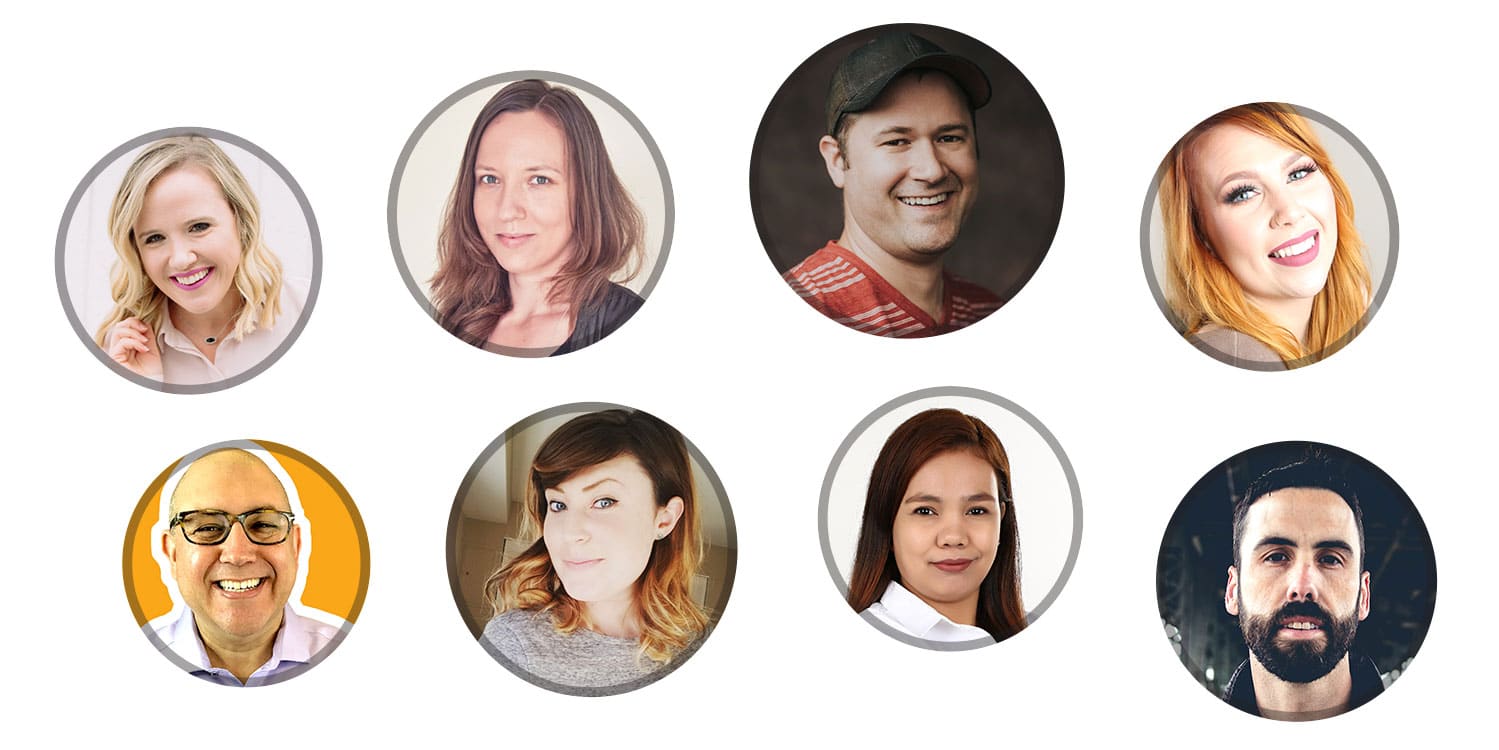 VideoCreators.com is the premiere YouTube Growth Community for YouTube Creators and entrepreneurs, founded by Tim Schmoyer in 2013.
It's a place where you'll learn cutting edge YouTube growth strategies and the fastest path to building a highly engaged community of subscribers and customers.
Our success stories include beginners to Fortune 500 companies alike.  Helping aspiring YouTubers grow from 0 to 10,000 to 100,000 subscribers and beyond…
Video Creators has now helped their clients organically grow by over 14 billion views and 61 million subscribers on YouTube!
In our opinion, the best way to grow on your channel isn't by only publishing great videos, but also having a strategy that is intentionally crafted to build an online community, leading to more engaged subscribers and ultimately more sales and income as well.
If you have a message worth spreading, we can teach you how to reach the people who need to hear it.
Who is Tim Schmoyer?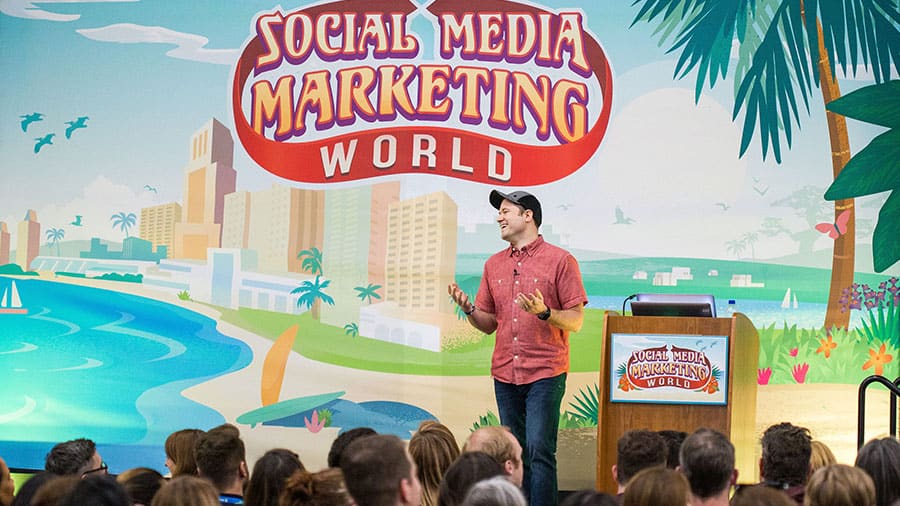 In 2006 Tim was dating a girl in graduate school and wanted to introduce her to his family across the country. He had just heard of a website called YouTube and figured videos would be a perfect way to do it. Today we would call them vlogs, but back then it was just being awkward in public with a camera as he went out to dinner, to the park, and hung out playing video games with his girlfriend.
But then other people started watching, which freaked him out a bit, so he started digging into YouTube to figure out how these people were finding his videos, why they were watching, and what kept them coming back for more.
After reaching about 1 million people a month with their vlogs, in 2011 he became the first creator to start training YouTube creators how to reproduce those results.
Today his company, Video Creators, has been featured by FOX, Forbes, BBC, and even by YouTube themselves. He's done YouTube strategy for brands like Disney, HBO, Budweiser, eBay, Warner Brothers, Dave Ramsey, television stars, and new creators alike. His team at Video Creators has helped their clients organically earn over 14 billion views and 61 million subscribers!
But that's only the beginning.
There's a lot of people in the world who need to be reached with the messages you're spreading, and Video Creators want to help you do it. Let's change lives together!
Oh, and he married his girlfriend. They now live in Cincinnati, Ohio, with their seven children.