The Action Plan is our most intimate, one-on-one program for YouTube creators who want to remove the guesswork and boost their channel growth as fast as possible.
Whether you're just starting out, a seasoned YouTube veteran, or using YouTube to grow your business, The Action Plan is specifically designed to cut YEARS off of waiting to get RESULTS by working directly with one of our YouTube Growth Strategists.
Once you join the program, you'll be assigned to one of the YouTube strategists on our team. They will quickly get right to work digging into your channel's data and uncover the details of what is holding you back. They'll find the opportunities for growth and put together a plan for moving forward.
Your Custom 3 Phase Action Plan
We'll watch your videos dig into your analytics, crunch the numbers, and then turn that data into a Custom 3-Phase Action Plan for you to follow.
Pre-phase: You'll first have an on-boarding call with your strategist to set goals for your channel, and then we'll kick off phase 1.
Phase 1: In your first strategy call you'll discuss an in-depth channel analysis that will give you a clear picture of what is holding your channel back and what needs to be focused on in order to reach your goals. This is when you'll get your first list of action steps to start tracking toward your goals.
Phase 2: A month later, in your second strategy call, we will give you a progress report on how Phase 1 of your Action Plan impacted your channel's growth. We'll also discuss what you should focus on next and what next steps you'll take to reach your channel goals.
Phase 3: A month after that you'll have your third strategy call. Again, your strategist will present you with another progress report on how Phase 2 impacted your channel's growth towards your goals and what your next steps are to move them forward even more.
Debrief: After Phase 3, you have one last call with your strategist to discuss your final progress report on everything that has changed on your channel and the results you garnered from your 3-Phase Action Plan!
Inside of each phase of your progress reports, you'll get insights into things like:
Thumbnail tweak recommendations, title improvements, video topic recommendations for increased discoverability, and tactics for increasing traffic to your channel.
Thorough break-downs of your analytics and audience retention graphs to discover hidden opportunities for even more growth.
Strategic video structure recommendations based on your niche to enhance the viewing experience and boost subscriber growth.
And so much more!
But all of that is only one piece of The Action Plan puzzle.
To make your time inside The Action Plan as custom-tailored as possible, you'll also have direct access, 24-7, to your YouTube Growth Strategist, including weekly "Office Hours," and monthly 1-on-1 calls to guide you through the entire process.
Billy became YouTube's featured, "Creator On The Rise"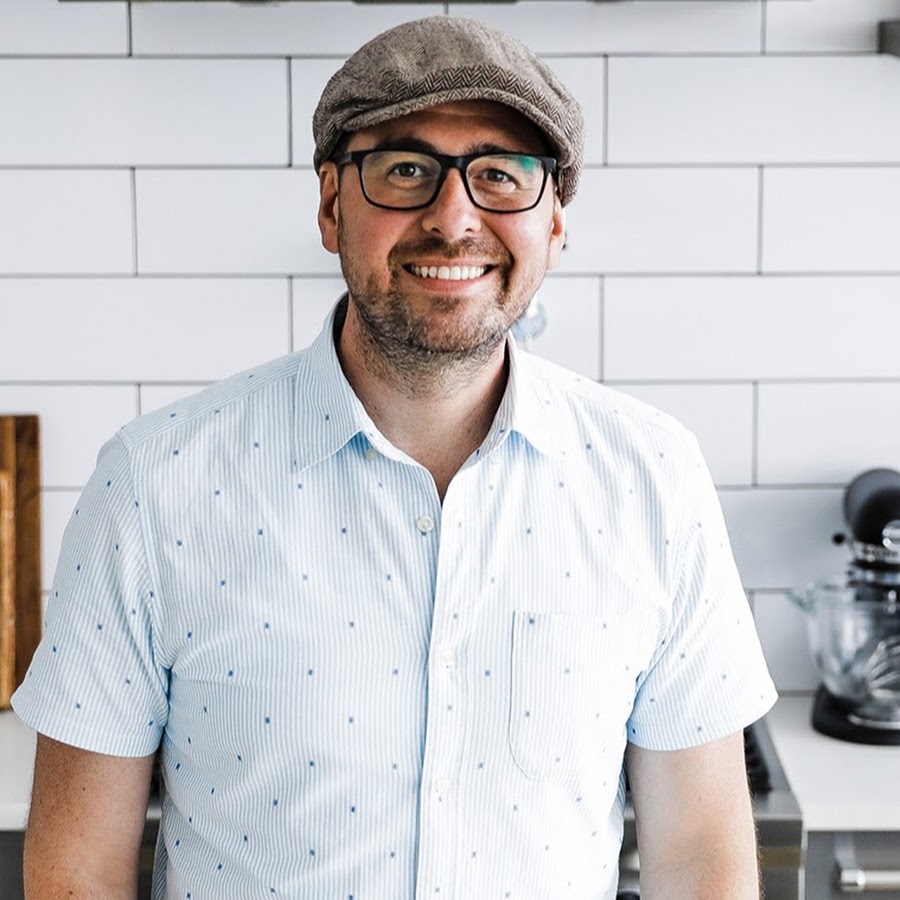 I had been active on YouTube for years with very little growth, which was so frustrating because I felt like I was creating really solid content. I didn't know why it wasn't working!
A successful YouTuber I know recommended I work with Tim and his team, so I gave it a shot with really no expectations.
When I kicked off the Action Plan, I had a list of questions and concerns. Lennon, my YouTube strategist, was so hands-on and absolutely amazing to help guide me through how we were going to increase subscribers, views, and watch time.
While going through the Action Plan I kept thinking to myself, "No way this is going to work. Why would some small changes like that to my delivery or what I say in each video have that much of an impact? Why would a small tweak to the thumbnail really do that much?"
Trust me I had doubts… and then my channel started to grow. I saw in real-time the fruits of my labor with the guidance of the Video Creators team. We exceeded all of our goals during the 3 month Action Plan and I have since far superseded my subscribers, watch time, and views many times over.
To put it simply, THE ACTION-PLAN WORKS! Tim has assembled an incredibly knowledgeable team that is super responsive, great to work with, and will always be in your corner cheering you on.
Thanks to you all for getting me over the hump, Tim, Lennon, and D'Laina! I owe you!
Chef Billy Parisi
YouTube's Creator On The Rise, May 2020
Here's How We'll Grow Your Channel Together
Here's everything you get when you join The Action Plan program:
Three Monthly One-on-One Calls With your Dedicated YouTube Growth Strategist – Giving you feedback and holding you accountable to achieve your YouTube goals.
A Channel Analysis & Benchmark Report – A full, in-depth analysis and diagnosis of your channel's performance that helps you to clearly see the areas of opportunity on your channel as well as measure forward progress.
Three Monthly Feedback Reports – Follow up reports on the progress you have made in each Phase with step by step instructions to increase views, subscribers, and watch time based on your analytics, and overall channel strategy.
Direct Access, 24-7, to Your Growth Strategist – Email your Strategist at any time to get feedback or have your questions answered.
Weekly Office Hour Calls (12 in Total) – Conducted via Zoom each week, hosted by one of our Strategists, including Tim every first week of the month.
Your Action Plan, Broken Down Into Three Separate Sections – Your personal strategist will create and discuss with you the three main recommended areas of focus for the three months (one per month), completely personalized to your needs, your niche, and your goals to improve your videos, discoverability, and community––all with actionable checklists.
Here's How to Apply
The Action Plan is by application only, please click the button below to see if you're a good fit for the program.
Once we receive your application, expect an email back from our team within 1-2 business days. If you qualify, we'll send you registration information and get you setup to jump on your on-boarding call ASAP with your personal YouTube Strategist.
But let's not get ahead of ourselves, the first step is clicking the button below to apply.
We look forward to your application and working together soon!
Here's What Other Creators Are Saying about the Action Plan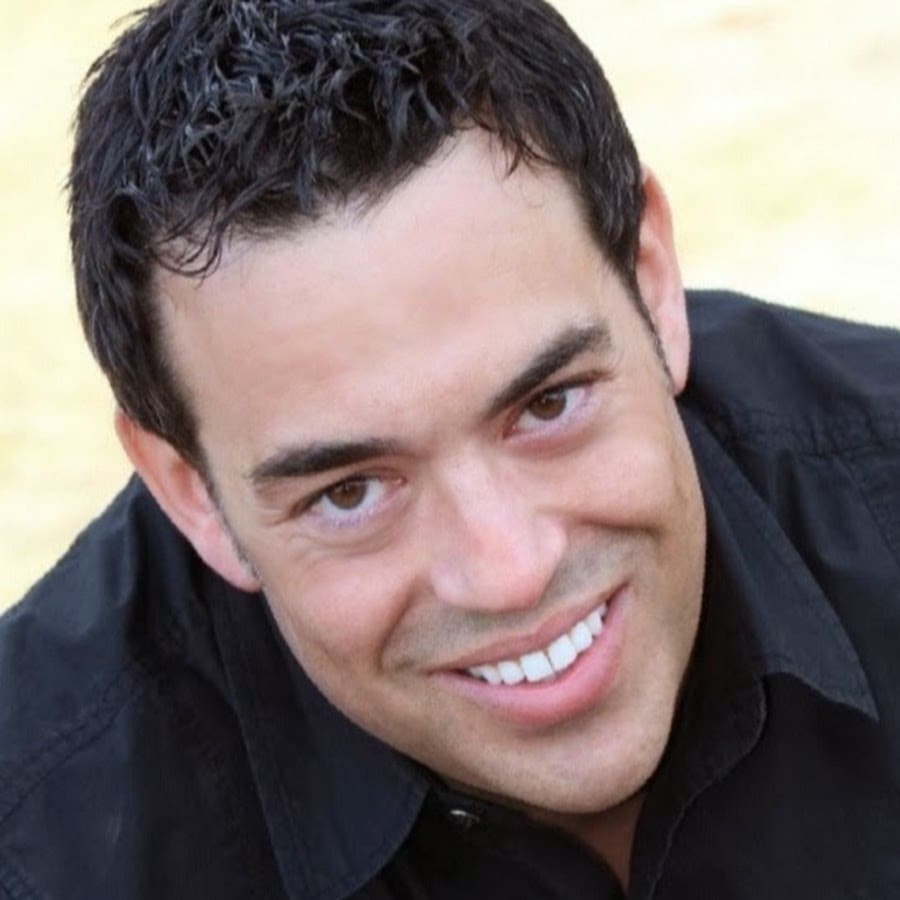 "Enrolling in The Action Plan was one of the best decisions I've made for my YouTube channel.  When I enrolled I had less than 10k subscribers.  But after a careful channel evaluation by the team and a well thought out plan, together we were able to grow to over 200,000 subscribers within the year.  Today I have over 750,000 subscribers!  If you're serious about growing your channel and want to work with the best in the business, enroll in The Action Plan today."
Dr. Antonio Borrello
Psychologist and Relationship Coach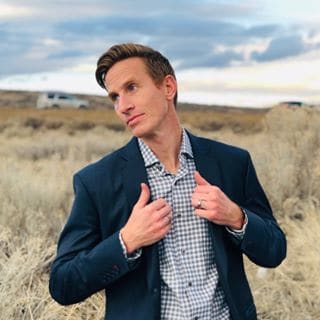 "I have loved consulting with Tim Schmoyer and his team on our vlog channel.  They pinpointed exactly the things I needed to be working on with my channel to help us achieve the goals we set.  I totally recommend anybody that is serious about their channel to do it."
Davey Orgill
April and Davey YouTube Channel – 630,000 Subscribers