Introducing the Action Plan All Access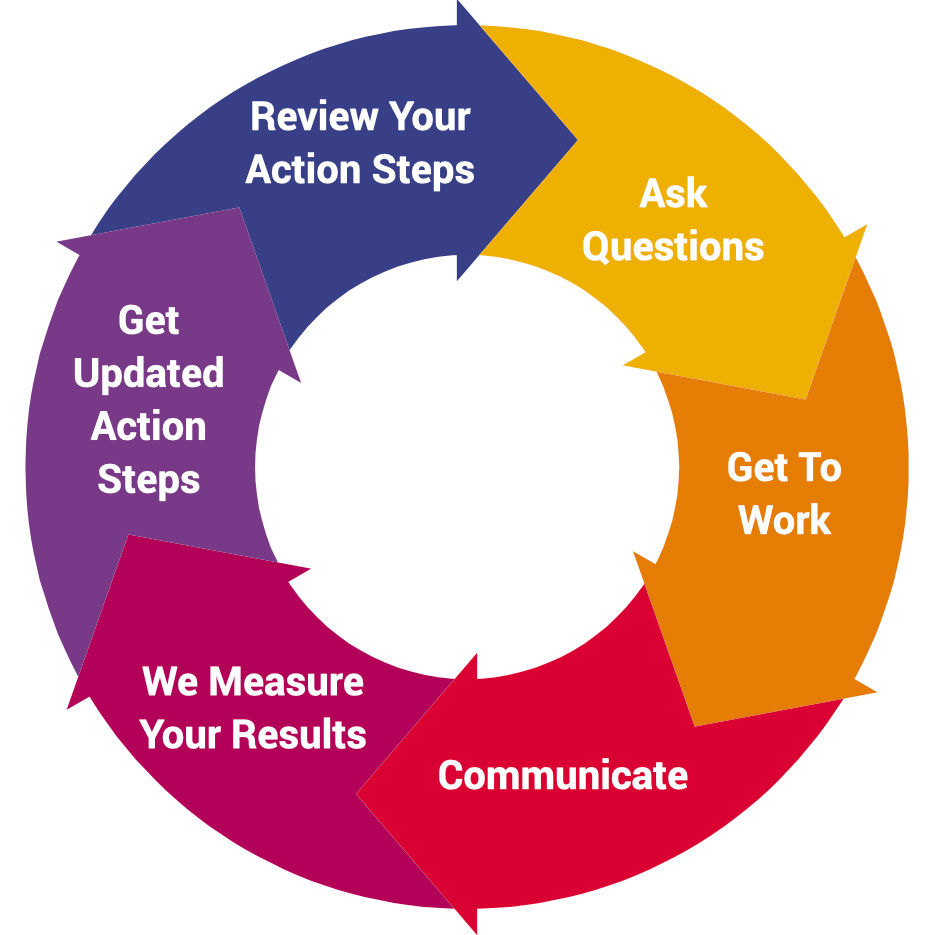 Congratulations on completing 3 months in the Action Plan!
If you want accountability to stay on track with your channel growth as well as the confidence that comes with knowing that a YouTube Strategist ensures that you reach your goals, then the Action Plan All Access is for you!
It's everything you grew to love and expect inside the Action Plan, plus more!
Just like your time inside The Action Plan, you'll get an All Access custom-tailored YouTube strategy for your channel based on your goals and your data. You'll also continue to have direct unlimited access to your YouTube Growth Strategist via video chat in Volley as well as quarterly 1-on-1 calls and reports to guide you through the entire process.
Here's how it works.
Your Custom On-Going Action Plan
Here's How We'll Grow Your Channel Together
Here's everything you get when you join The Action Plan All Access program:
Unlimited Video Chat Access with your YouTube Growth Strategist – Reach out to them at anytime with Volley! It's like having a YouTube coach in your pocket for feedback and accountability to reach your goals.
A Quarterly One-on-One Zoom Call to Review Your Progress and Strategy – This call is optional, but many creators find it helpful to have a real-time check-in with their YouTube Strategist to ensure that the big picture of the channel's growth and goals come back into focus again.
A Quarterly Channel Analysis & Benchmark Report – A full, in-depth analysis or your channel's performance that helps you to clearly see the areas of opportunity on your channel, as well as measure forward progress.
Proactive Feedback Twice a Month – We don't just passively sit around and wait for you to contact us. Instead, we proactively look at your channel at least twice a month, catch up on your work, and reach out to you with ideas and insights we see about your recent videos, as well as patterns we're seeing across your entire channel.
Of course, just like before, everything is customized for you, your audience, and your goals.
Let's Get Started!
To continue working with your YouTube Growth Strategist in our on-going Action Plan All Access program, simply click the button below to register.
You'll get immediate access to our on-boarding sequence so we can get you setup and ready to go ASAP.
We're excited to see you continue to grow on YouTube, reach more people, and change their lives! Let's do this!
Here's What Other Creators Are Saying about the Action Plan
"When I enrolled in the Action Plan, I was frustrated with my YouTube channel. I had a sense that something wasn't right and I didn't know how to fix it.
With my YouTube Strategist's support, I progressed on different components of my channel that changed the whole video experience for me and my audience.
As a result, my watch time, views, and subscriber growth has doubled since starting the Action Plan. But the biggest result for me is the confidence I've gained in understanding how my channel works and how to modify my strategy as needed going forward."
Brian Read
Automate Your Life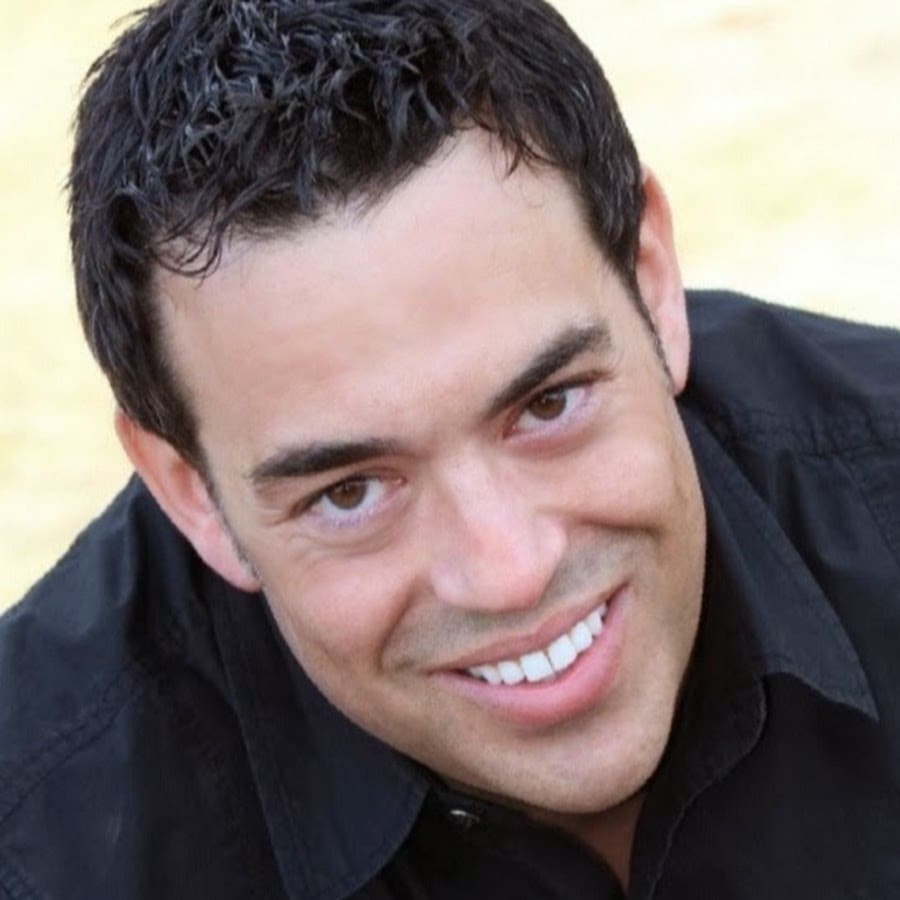 "Enrolling in The Action Plan was one of the best decisions I've made for my YouTube channel. When I enrolled I had less than 10k subscribers. But after a careful channel evaluation by the team and a well thought out plan, together we were able to grow to over 200,000 subscribers within the year. Today I have over 1 million subscribers! If you're serious about growing your channel and want to work with the best in the business, enroll in The Action Plan today."
Dr. Antonio Borrello
Psychologist and Relationship Coach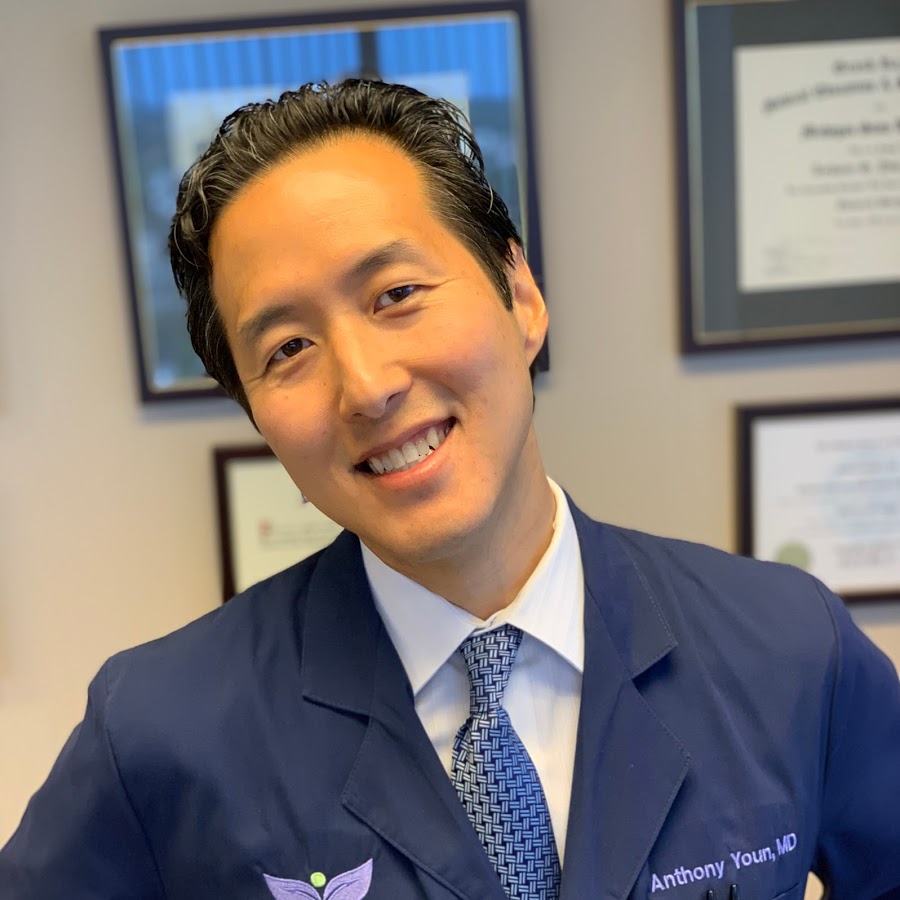 Anthony Youn spent 6 years growing his channel to 250,000 subscribers. Each video settled between 10,000 and 30,000 views. He knew he had more capacity to grow, so he started the Action Plan. After implementing his custom growth strategy, his very next videos quickly grew to over 1.5+ million views. Within a few weeks he had earned another 100,000 subscribers!
He continues to execute the principles he learned in the Action Plan and now, instead of taking 6 years to get a couple hundred thousand subscribers, he grew to over 1 million subscribers within only a few months.
Anthony Youn, MD
3+ million subscribers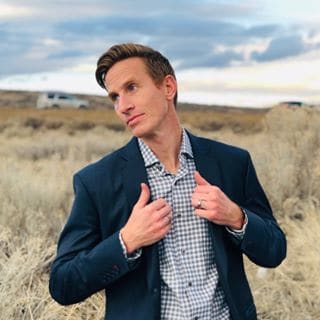 "I have loved consulting with Tim Schmoyer and his team on our vlog channel.  They pinpointed exactly the things I needed to be working on with my channel to help us achieve the goals we set.  I totally recommend anybody that is serious about their channel to do it."
Davey Orgill
April and Davey YouTube Channel – 640,000 Subscribers