Learn the skills that make it possible for viewers to easily form a meaningful, human connection with you, so your audience more quickly grows into a passionate fanbase.
Learn to look and feel confident on camera
How to read a script and make it sound and feel totally natural
Make it easy for viewers to form a deep connection with you
The best techniques in how to use your voice to communicate effectively and clearly
And much more!
Results from Other Creators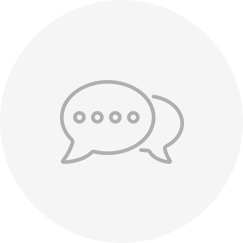 Buy the friggen course already! :D
"The course really goes in depth about mindset as well as just "looking good" in front of the camera. You get valuable tips and stuff you can do immediatly to come off more natural. Of course you have to actually DO THE WORK ON YOURSELF. But it's worth it! Buy the friggin course!"
Melanie J.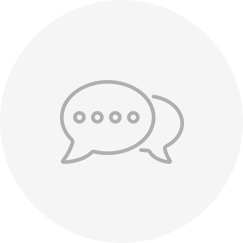 Find Your Voice Is AWESOME!
"So much great info in this course! What a steal for the price. I can't wait to take the video labs course!"
Alcide L.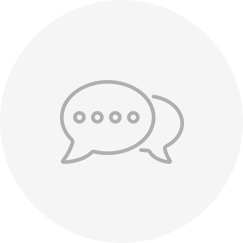 AWESOME!!!
"I started reading the book and taking the course and have learned a lot so far. Really good facts and ideas for me to try and perform on my own. Thanks Tim Schmoyer."
walid e.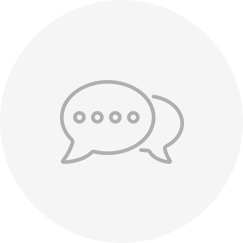 Excellent
"The information is very useful and all lessons are with engaging style ! the quizes after every lesson are good idea"
KRASIMIR K.
This course is for anyone who would like to present themselves and their message more clearly. That includes YouTube vloggers, gamers, beauty gurus, educational creators, video marketers, and really anyone who talks to a camera.
While the course is designed for people who feel a little nervous being on camera, it's just as valuable for people who don't feel nervous at all and just want to improve their presence on camera, how they communicate, and the human connection they build with their audience.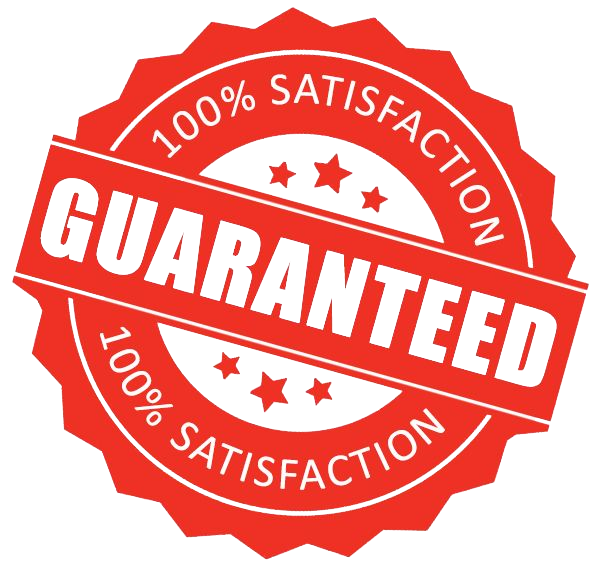 To prove my confidence in the value of this ebook, I am offering a generous 90 day, money back, satisfaction guarantee. Just contact me with your order information within 90 days of your purchase. That's it!
There's no hidden small print. If you are unsatisfied with with this course for any reason whatsoever, you will get a refund.
Course Outline
| Module | Lesson | Duration | Action Steps | Quiz |
| --- | --- | --- | --- | --- |
| Main Course | 1. Dealing With Nerves | 15 min, 5 sec | | |
| | 2. The Inner Game of Talking to a Camera | 14 min, 22 sec | | |
| | 3. Body Posture and Non-Verbal Communication | 13 min, 48 sec | | |
| | 4. How To Speak Clearly and Effectively with your Voice | 12 min, 53 sec | | |
| | 5. How Emphasizing Certain Syllables Can Impact Your Viewers | 7 min, 51 sec | | |
| | 6. How To Tell a Story That's Believable and Genuine | 13 min, 36 sec | | |
| | 7. How To Overcome Fear, Feel Safe, and Still Connect with your Audience | 7 min, 16 sec | | |
| | 8. How Clothing and Jewelry Impacts Viewers and Your Story | 8 min, 10 sec | | |
| | 9. How to Feel and Sound Natural when Using a Script | 18 min, 25 sec | | |
| | 10. Crafting a Video Script that Hooks and Engages Viewers | 16 min, 16 sec | | |
| | 11. Final Resources for your Next Steps | 5 min, 48 sec | | |
| Bonus Lessons | 1. The Basics of Shooting Video, Lighting Your Set, and Capturing Sound | 12 min, 1 sec | | |
| | 2. The Basics of Casting Calls | 10 min, 7 sec | | |
| TOTAL | 13 Videos | 2 hrs, 35 min, 38 sec | | |
Frequently Asked Questions:
How is this course presented? Do I get actual DVDs?
Support Login
2020-05-19T08:42:33-04:00
No. This course is presented through a series of online videos. When you go through the checkout process to purchase the course, you'll create an account here at videocreators.com. Or, if you've purchased other courses here in the past, you'll be prompted to login to your existing account. After the purchase is complete you'll get immediate access to watch the course videos and take the quizzes here on this site. There is nothing shipped in the mail to you. No DVDs, books, nor anything like that.