Spread Your Message, Grow Your Audience, and Increase Your Income Through YouTube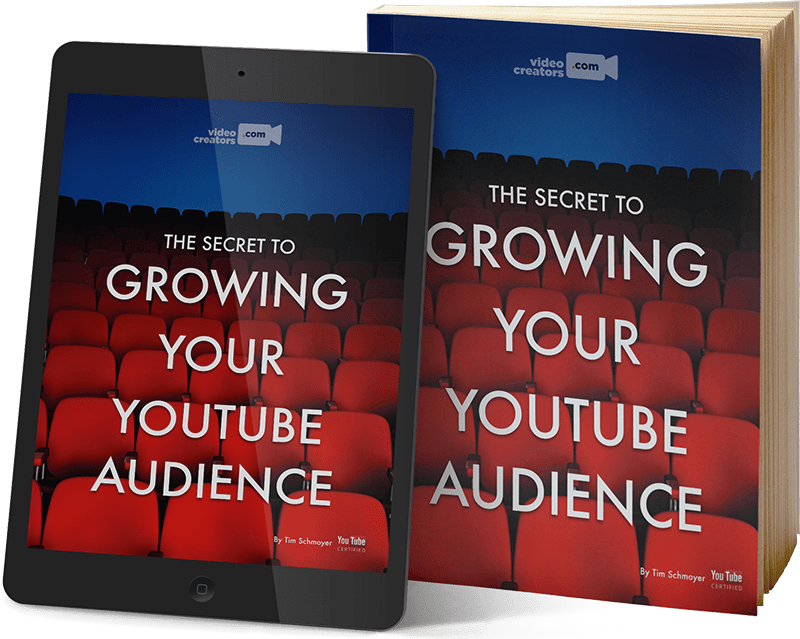 Learn How to Build a Highly Engaged Community Through YouTube for FREE
Download our free guide and learn the 6 steps to building a highly engaged community through YouTube.
Tim has done YouTube strategy for:
Check out These Cutting Edge Growth Strategies for Mastering the YouTube Platform
We're VideoCreators.com and we're here to help you master the skills of YouTube, spread your message faster, and change the world together.
VideoCreators.com is the premiere online community for YouTube Creators and entrepreneurs, founded by Tim Schmoyer in 2006.
It's a place where you'll learn cutting edge YouTube growth strategies,  and the fastest path to building a highly engaged community of subscribers and customers.
Our success stories include beginners to Fortune 500 companies.  Helping aspiring YouTubers grow from 0 to 10,000 to 100,000 subscribers and beyond…
To being one of the few Certified YouTube Growth Experts in the world, helping top brands and online celebrities including: Dave Ramsey, Disney, HBO, Warner Brothers, eBay, Budweiser, and Century 21.
Here's What Others Are Saying about Video Creators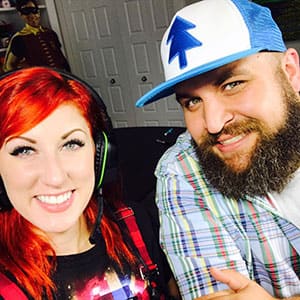 "After 1,000+ uploads over the course of 3 years, we were making less than $150/month on YouTube and about to give up. After working with Tim, within 6 months, we started a new channel and generated over 15 million views A MONTH and have been able to focus on YouTube full time since."
Justin Evans
Epic Toy Channel – 615,000 YouTube Subscribers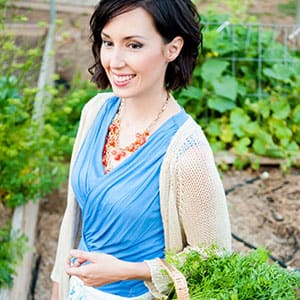 "We had about 20,000 YouTube subscribers before working with Tim, who helped us increase our audience retention and storytelling, which led to a big spike in subscribers.  We went from 50 subs/day to 300, then 600, then 1000, and now regularly get 2,000 new subscribers a day which is insane to us."
DaNelle Wolford
Weed em and Reap Channel – 246,000 YouTube Subscribers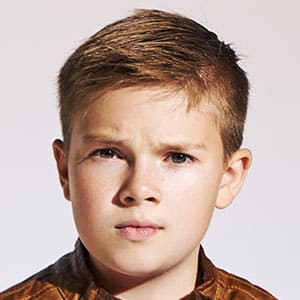 "Tim gave us some great tips on how to build my channel.  He makes it easy to understand, and the tips have definitely helped!  I hope to continue working with him through out my career."
Jet Jurgensmeyer
Actor from: Last Man Standing, Black-ish, Ferdinand, American Sniper, Grey's Anatomy, and CSI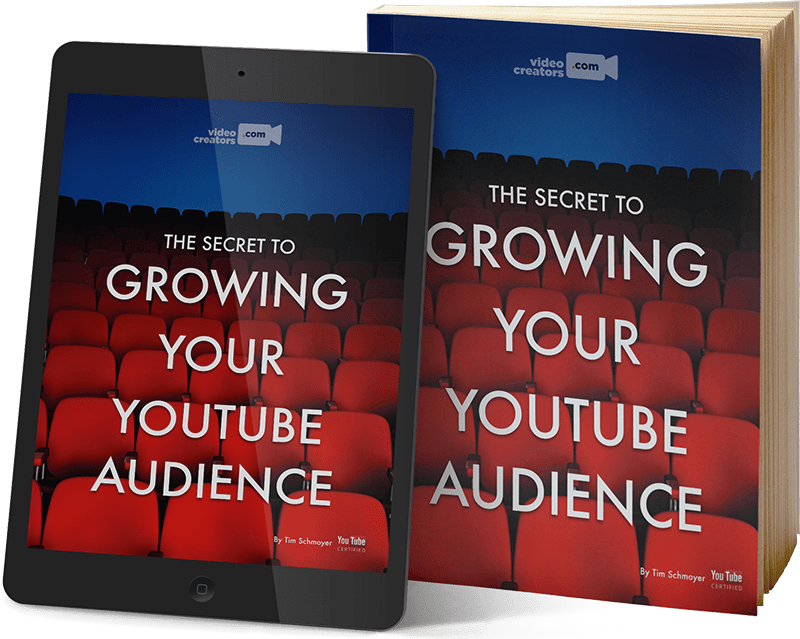 Want More Engaged Subscribers on Your YouTube Channel?
Download our free guide and learn the 6 steps to building a highly engaged audience on YouTube.