Access Instructions
Do Not Leave This Page
Here's how to get your FREE access to
The Video Creators Academy
Hey! Congratulations on your purchase of, "30 Days To A Better YouTube Channel!"
As part of your purchase, you get a FREE trial to our Video Creators Academy!
Normally this costs $47 a month to join and includes access to many of our other premium YouTube growth trainings all in one place.
But you can gain access for free today by clicking the, "Try 1 Month Free" button below!

We're here to help you grow
your YouTube channel faster.
The Video Creators Academy is our dedicated members platform where you get access to our library of other premium YouTube growth trainings.
With new trainings posted throughout the year, here's what's we're doing for you inside our private members area to help you grow your channel faster.
Unlock These Bonus Trainings (and many others!)
We regularly release new in-depth trainings for creators in our Academy.
Here's a few that you'll get instant access to inside of the Academy, but there are more being created and updated several times a year in order to keep you on the cutting edge of what's working on YouTube.
Each course, presentations, and expert interview tends to be about an hour in length.
Total Value: $1,987 All these included for FREE!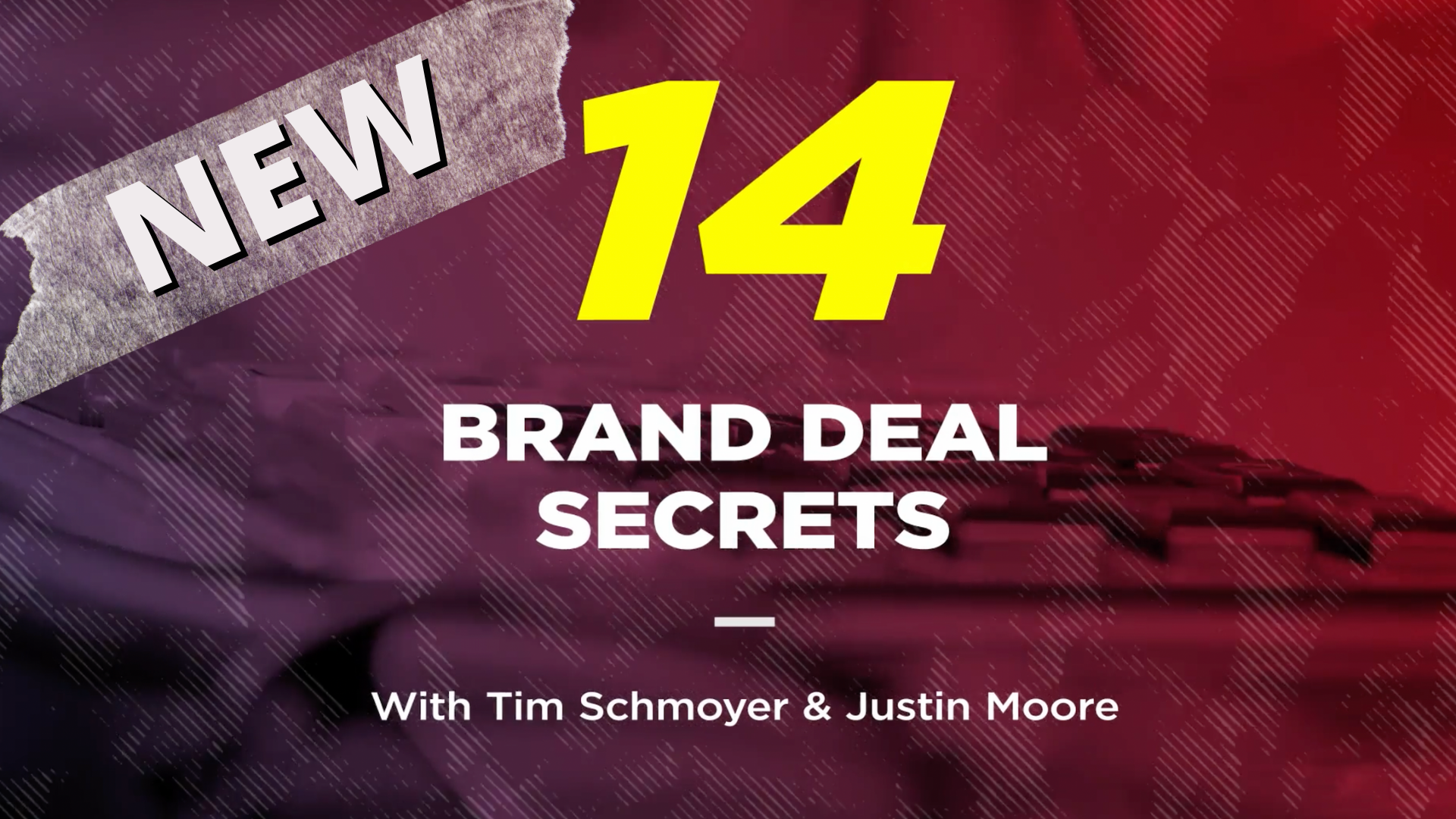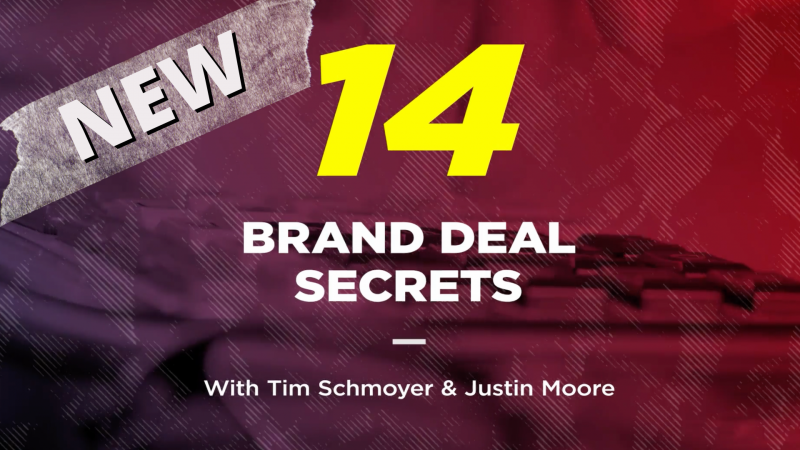 We all want brand deals and sponsorships but HOW?? How do we get these deals? How much do we charge? How do you pitch successfully? Tim & Justin will answer all these questions and more in this course. 
Your Kickstart Guide to Making Money on YouTube
Whether you're planning to make YouTube a full-time career or just looking for some extra cash to cover the costs of a new camera, this online video course features our most cutting edge YouTube monetization strategies.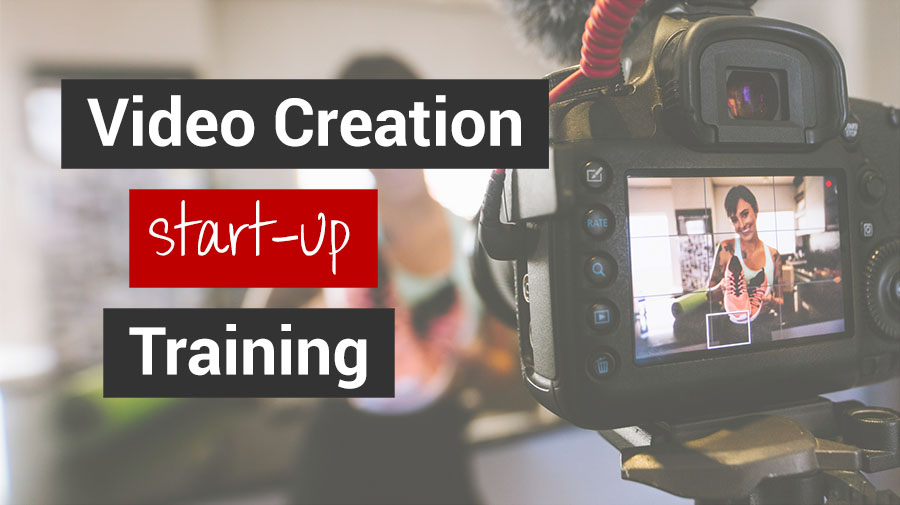 Video Creation Start-Up Training
If there's any area where we see creators spending way too much money, it's on camera and studio equipment – hoping it's going to increase their views and subscribers. This course will set the record straight and give you all the tools and processes you need in order to succeed on YouTube.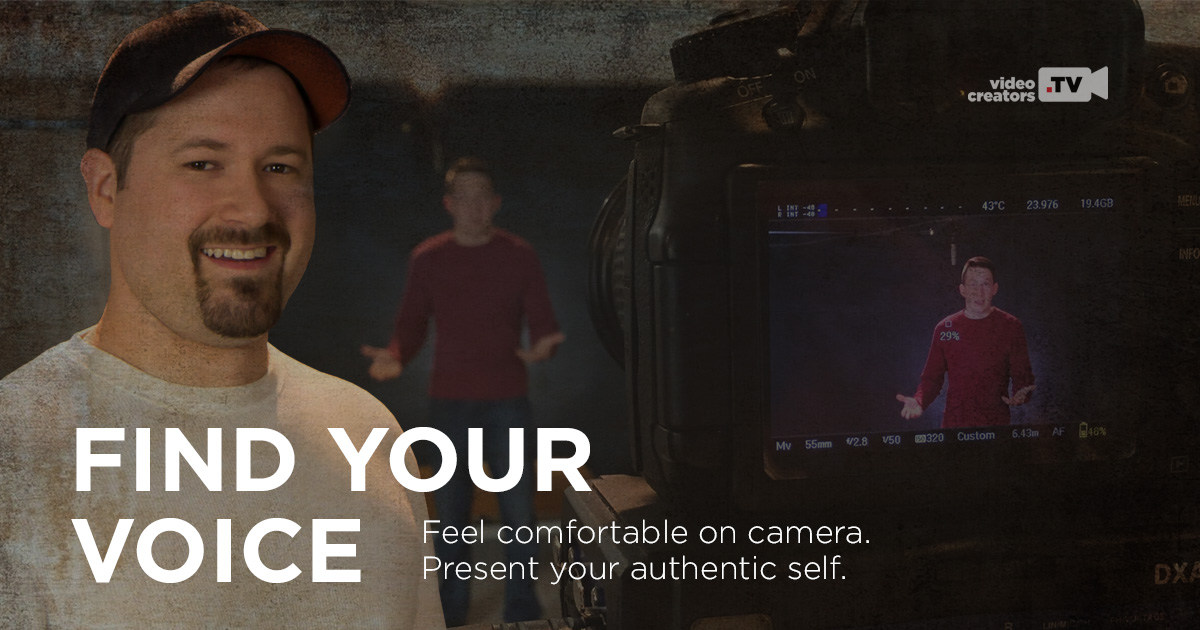 Find Your Voice
If being on camera feels a bit uncomfortable for you, this course will change that. You'll learn the skills that make it possible for viewers to easily form a meaningful, human connection with you, so your audience more quickly grows into a passionate fanbase.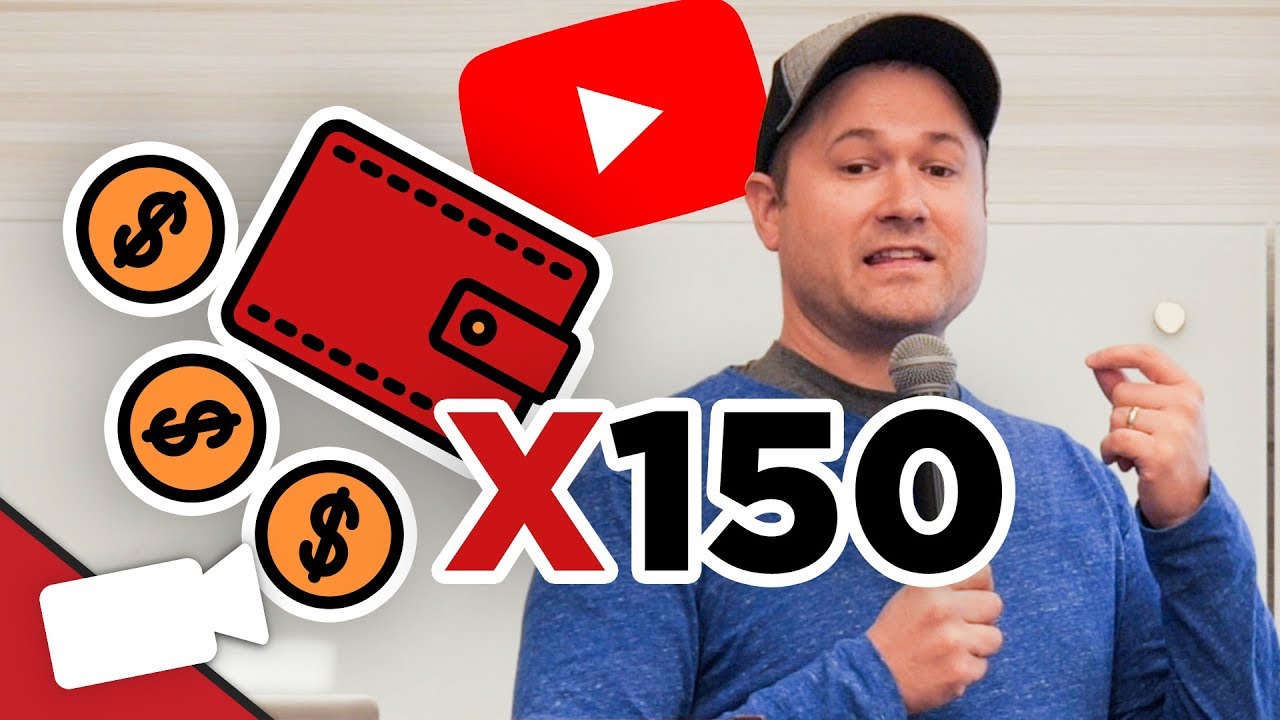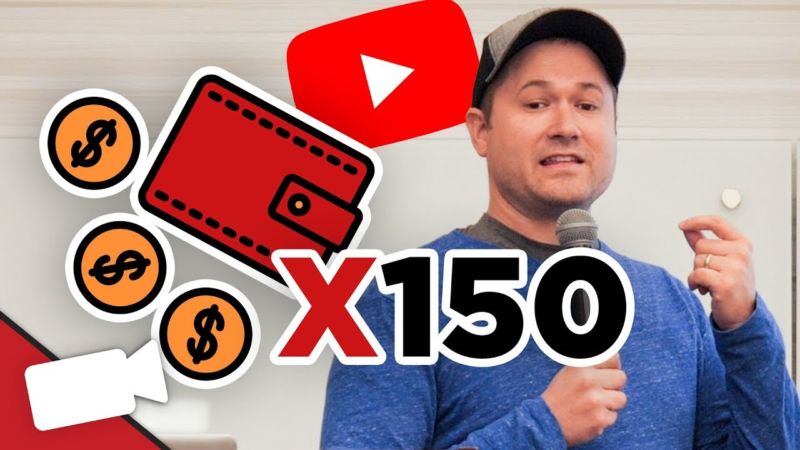 How To Make 150x More Money on YouTube with a Business Plan
In this training Tim shows you how to develop a business plan around your YouTube channel. Once in place, this business plan will help you earn more than 150x what you're making from YouTube advertising.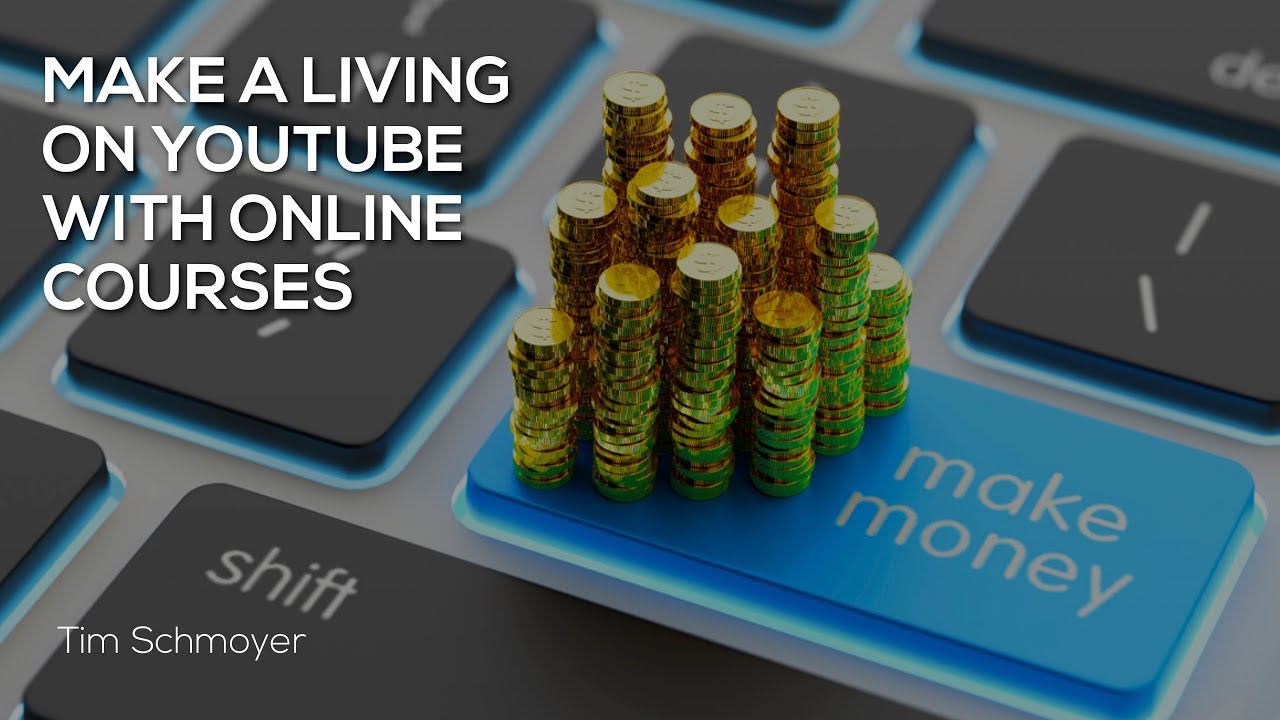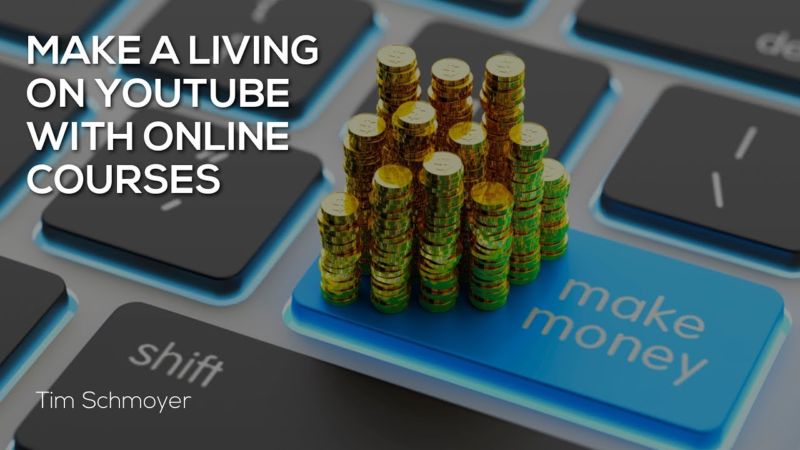 How To Make a Living on YouTube with Online Courses
In this training you'll learn some of the ways YouTube creators monetize their channels with online courses, as well as a process for creating, pricing, and launching your first online course.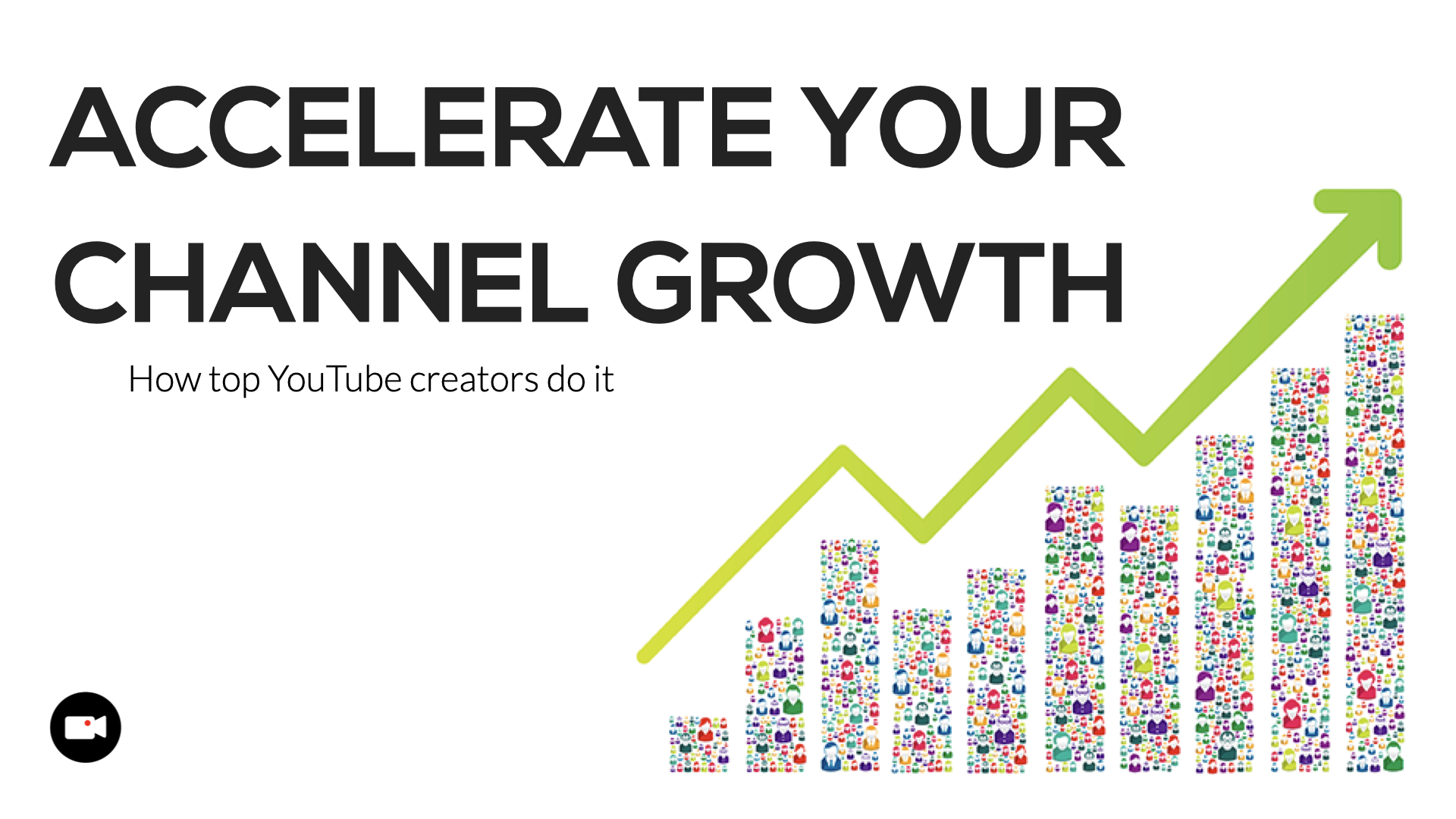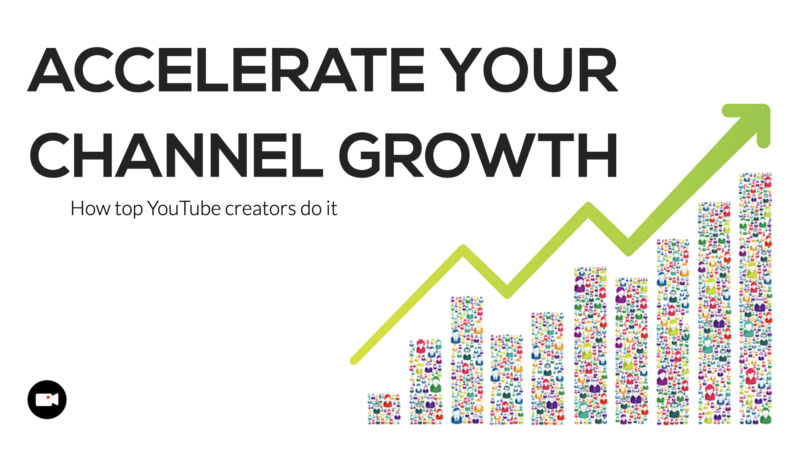 How Top Creators Accelerate their YouTube Growth
Many of the top YouTube creators have something in common in how they quickly grow their YouTube channels. In fact, when done well, this is THE fastest way to grow your channel, hands down.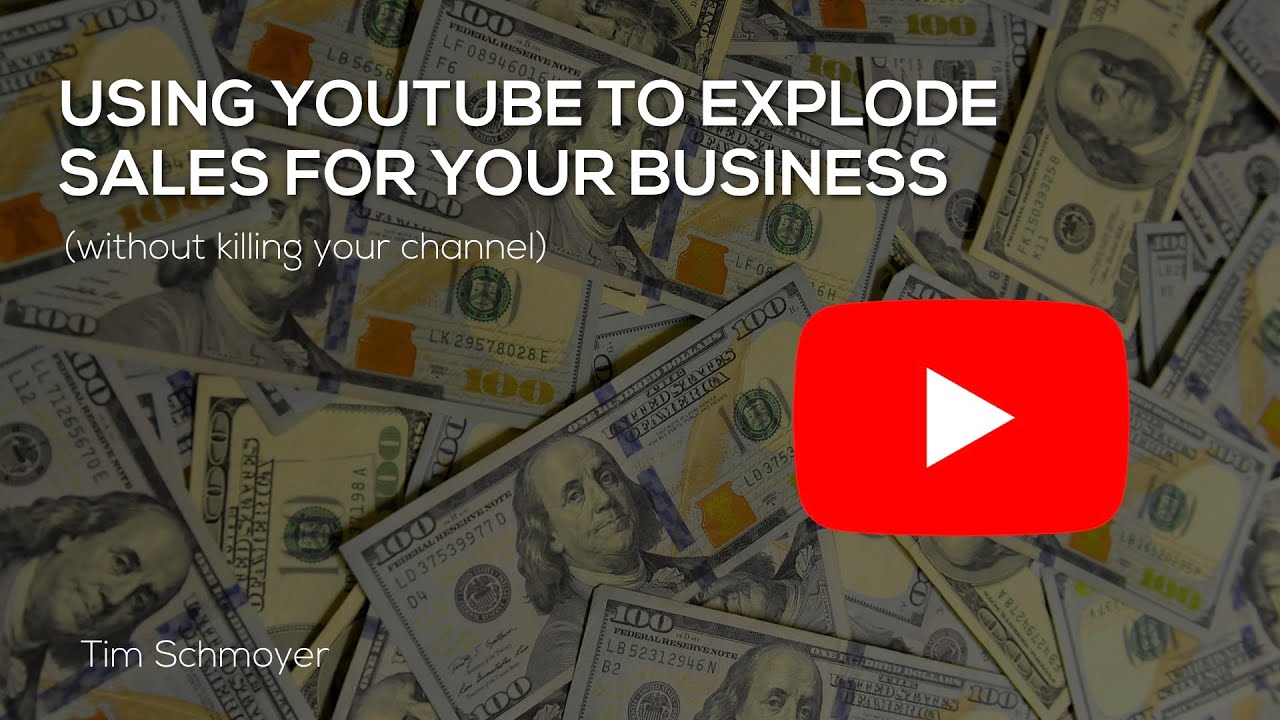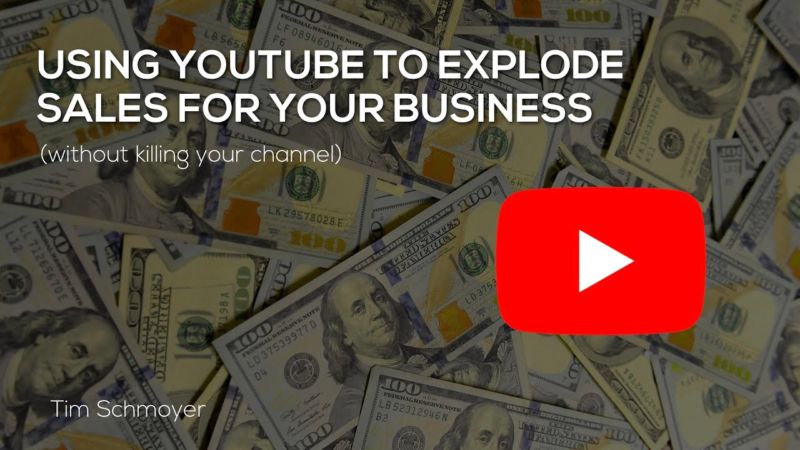 Using YouTube to Explode Sales for Your Business
In this training you'll learn a few different tactics for converting your YouTube viewers into sales using methods that allow your videos to continually gain momentum. Thankfully, it's similar to models we follow with other marketing tools, but don't typically apply to YouTube, until now.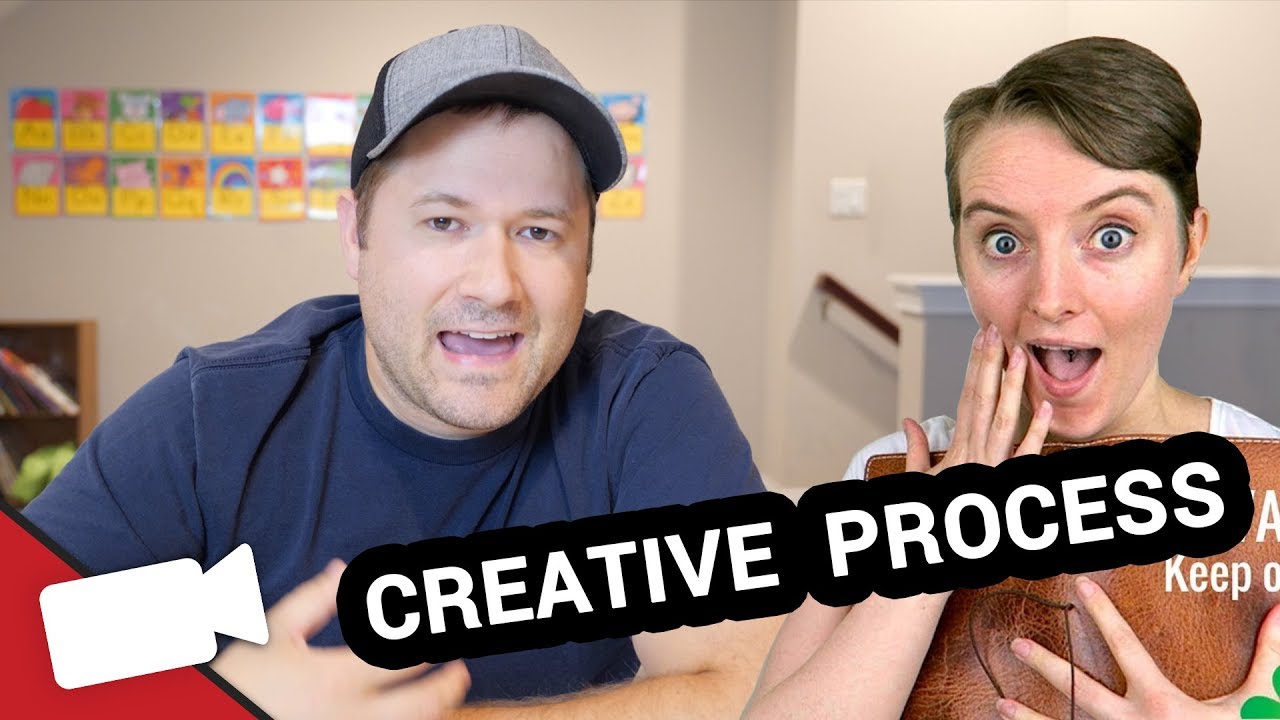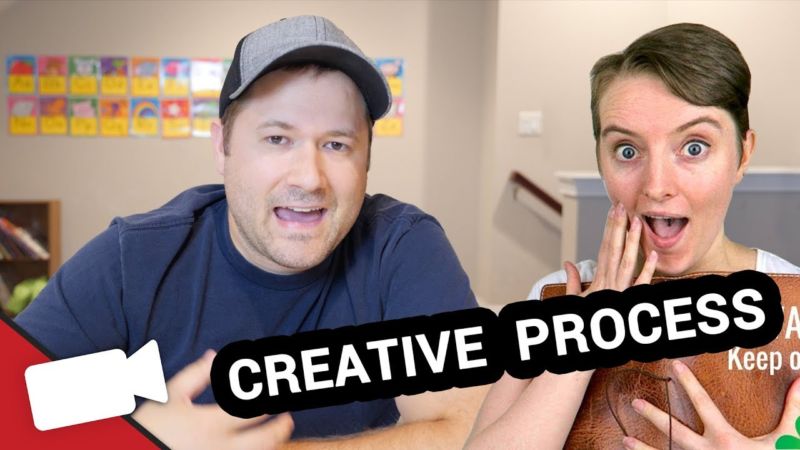 How To Streamline your Creative Process
If you're looking to streamline your creative process so you can create higher quality videos in less time, Laura Hutchinson specializes in creative processes. She shows you her step-by-step process for generating ideas, publishing videos on a schedule, and keeping the quality high.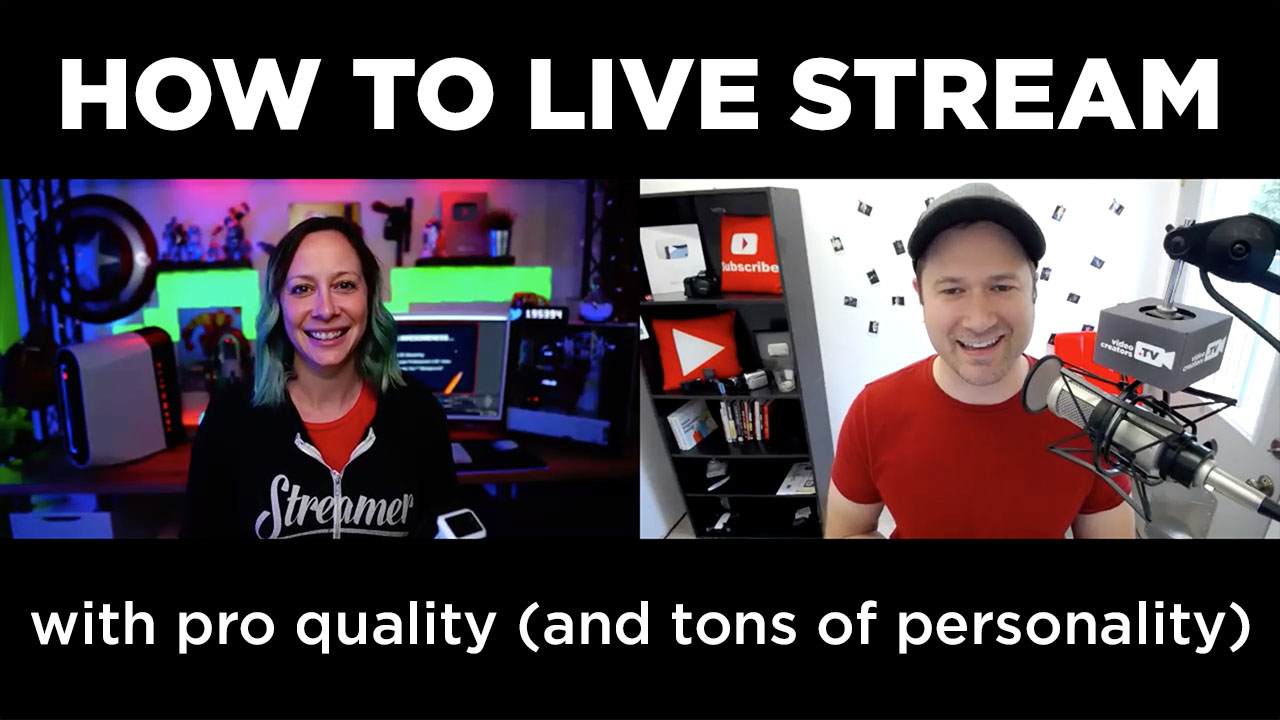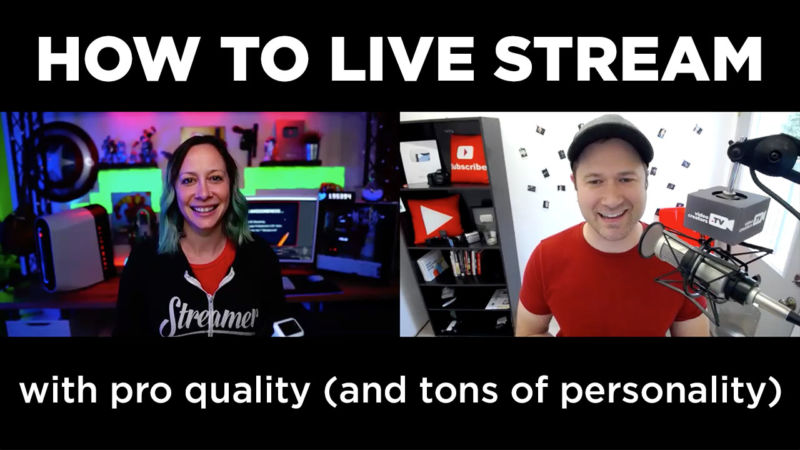 How To Live Stream with Pro Quality (and tons of personality)!
Live streaming is a different beast than creating a YouTube video. Live streaming expert, Luria Petrucci, teaches you everything you need to know to get started with live streaming on your YouTube channel!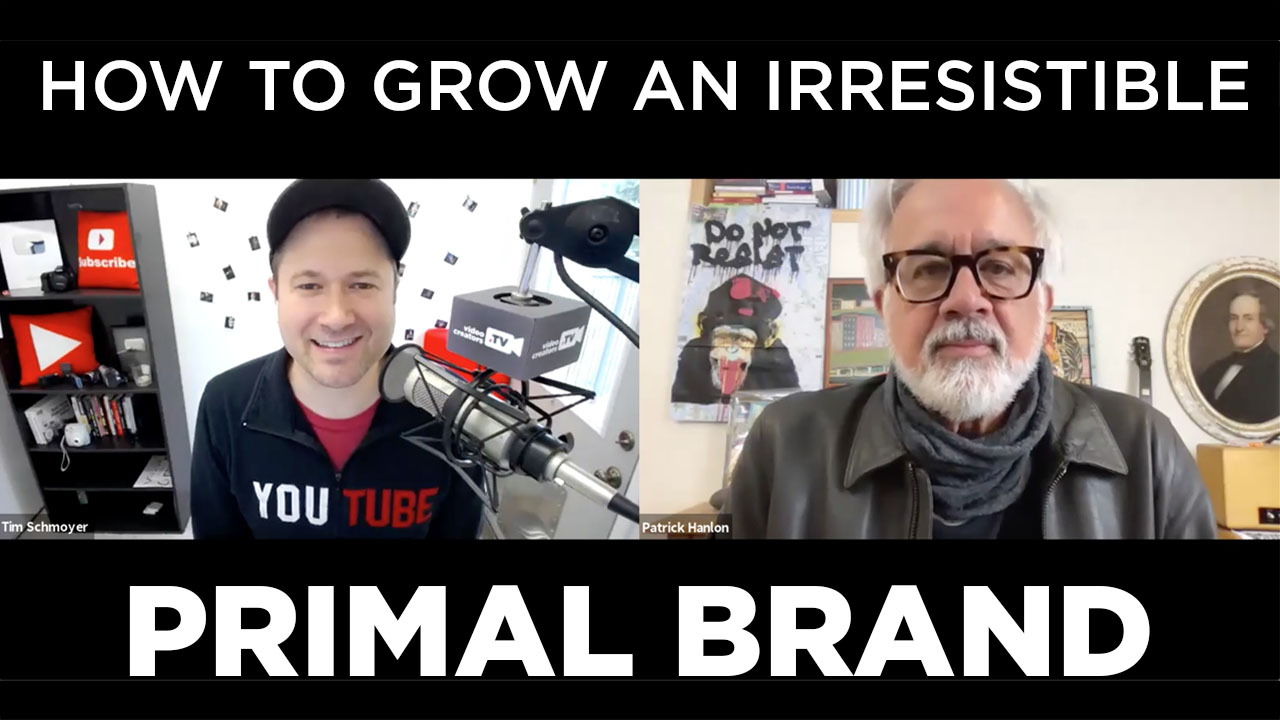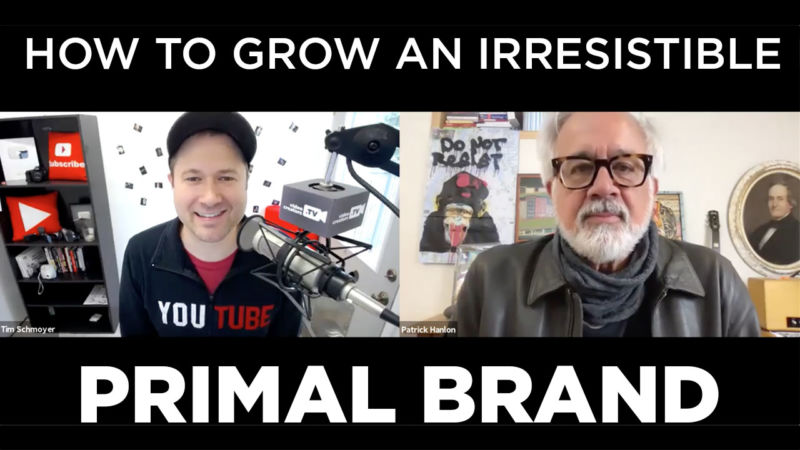 Growing an Irresistible Primal Brand
In this exclusive training, Patrick Hanlon, the author of, "Primal Branding," walks us through the Primal Code and how we can use it to make it easy for first-time viewers to love us and subscribe to our channels for more.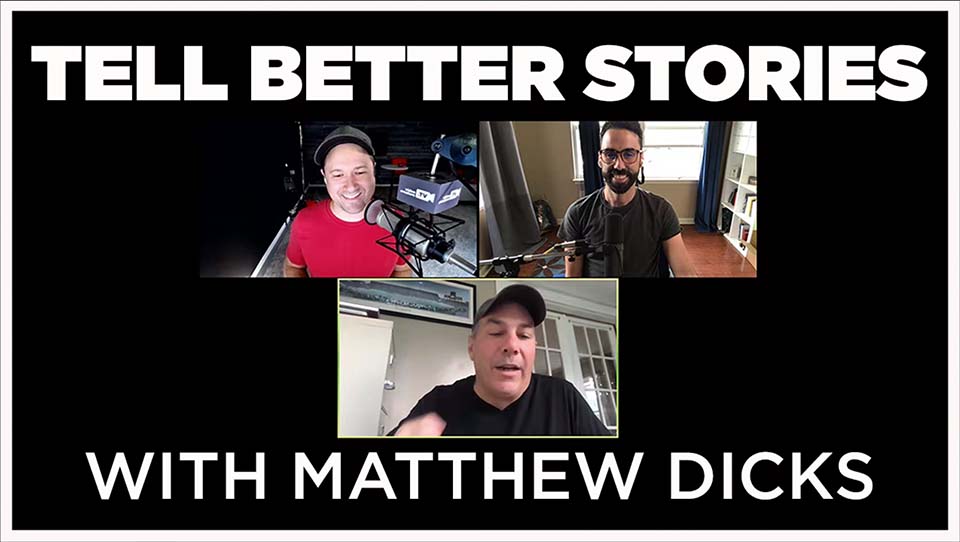 Captivate Viewers with Engaging Stories
Matthew Dicks, the author of, "Storyworthy," teaches us how we can use oral storytelling in our videos to better capture our viewers' attention and hearts. It's definitely a skill to learn, but it's not as hard as you may think.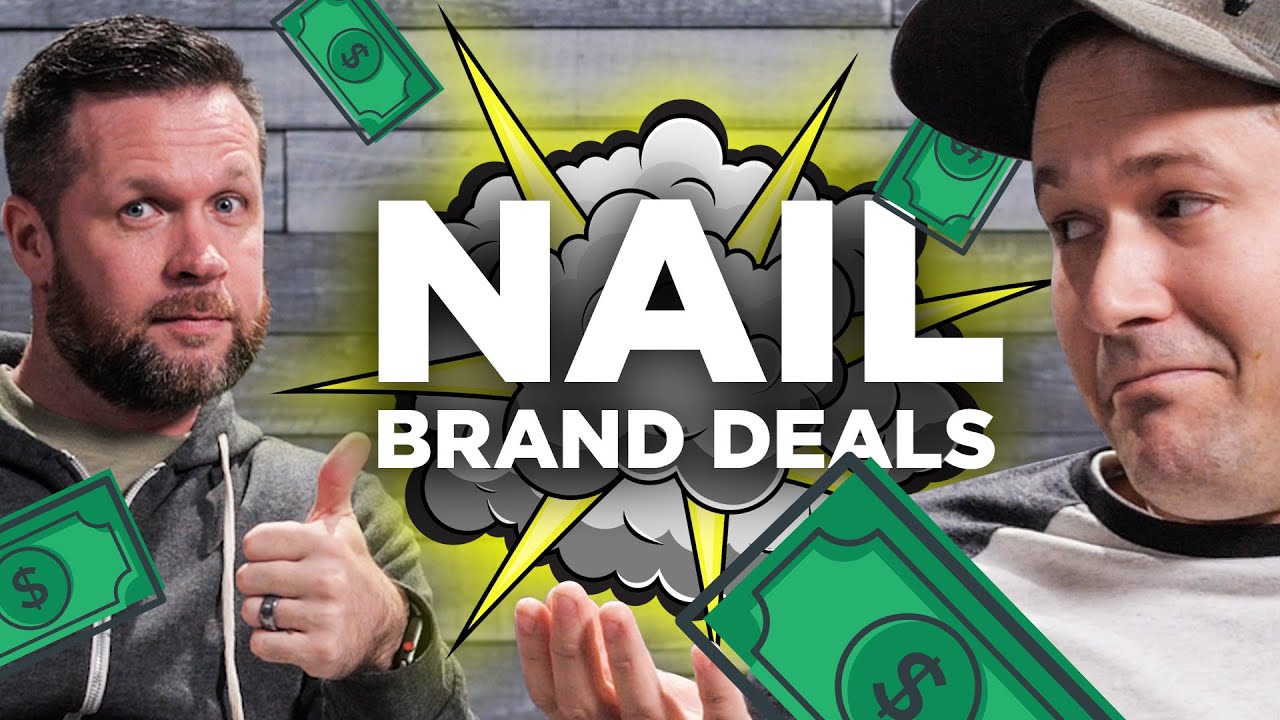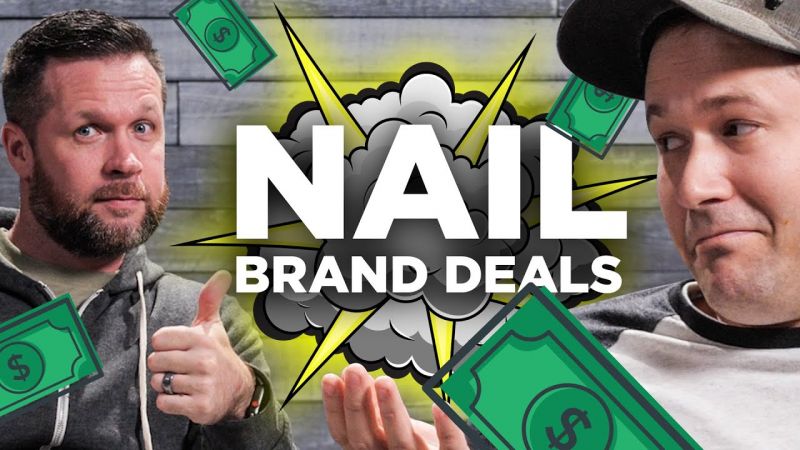 Sponsorships: Everything You Need For Profitable Brand Deals
This is the most in-depth training we've ever seen on how to make money with brand deals. We cover everything from reaching out to brands, knowing how much to charge, negotiations, legal contracts, how to execute the deal, follow-up reports, and more.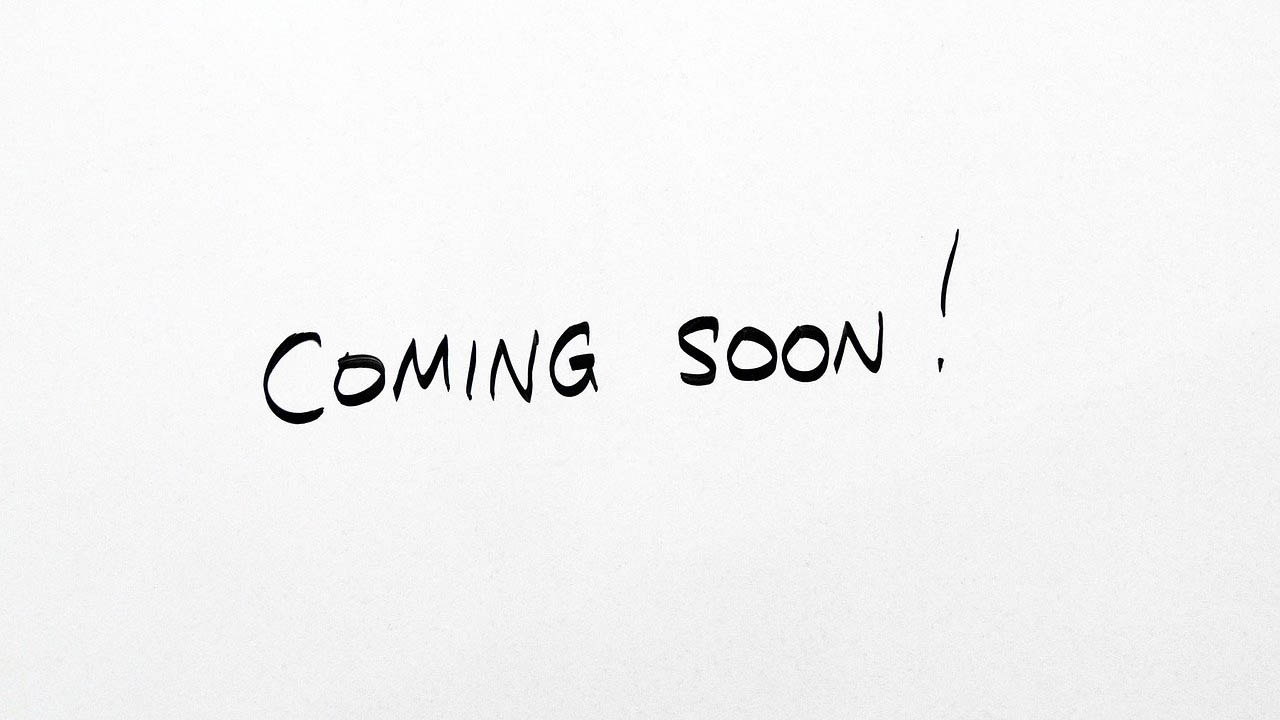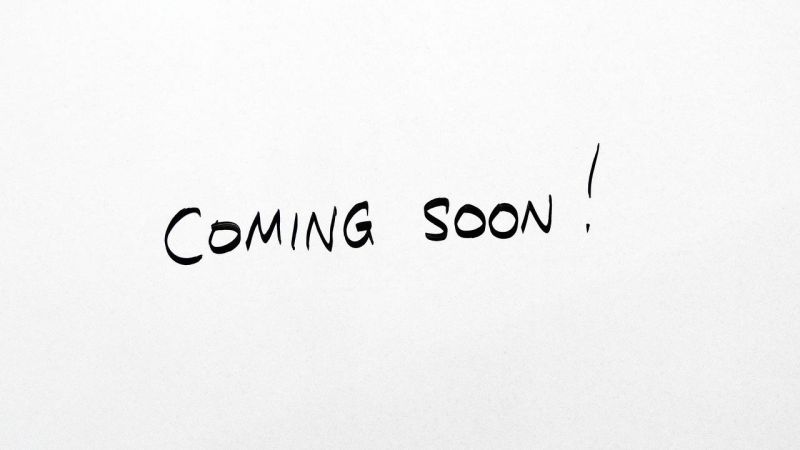 Craft Enticing Titles and Thumbnails that Actually Get Clicked (coming soon)
It doesn't matter how amazing your video is if no one is enticed to click it in the first place. This training will give you all the principles and examples you need to follow in order to attract that first-time viewer to engage with your content. (This course is currently being developed and will release soon.)
Your First Month Is On Us!
Now you might be wondering why we would give you premium access to our top YouTube trainings for free when normally they charge $97 for each one individually?
And it's because we know how valuable the information is inside our Video Creators Academy, and how important it is for creators going through the, "30 Days to a Better YouTube Channel," process to get feedback from our strategists in monthly Q&A videos.
If you engage at all, we know you'll be hooked and choose to stay and become another valuable creator inside our academy!
If you do stay… AWESOME!
And if not, that's cool too.
All you have to do is go to your billing page while logged into your account and you can easily click the cancel button at anytime, no questions asked.
But if you do love it, (and we know you will), you'll automatically join our Video Creators Academy at a rate of just $47 a month after your first free month.
Which is a steal for the amount of value already inside the members area and the continuous coaching you'll receive each month!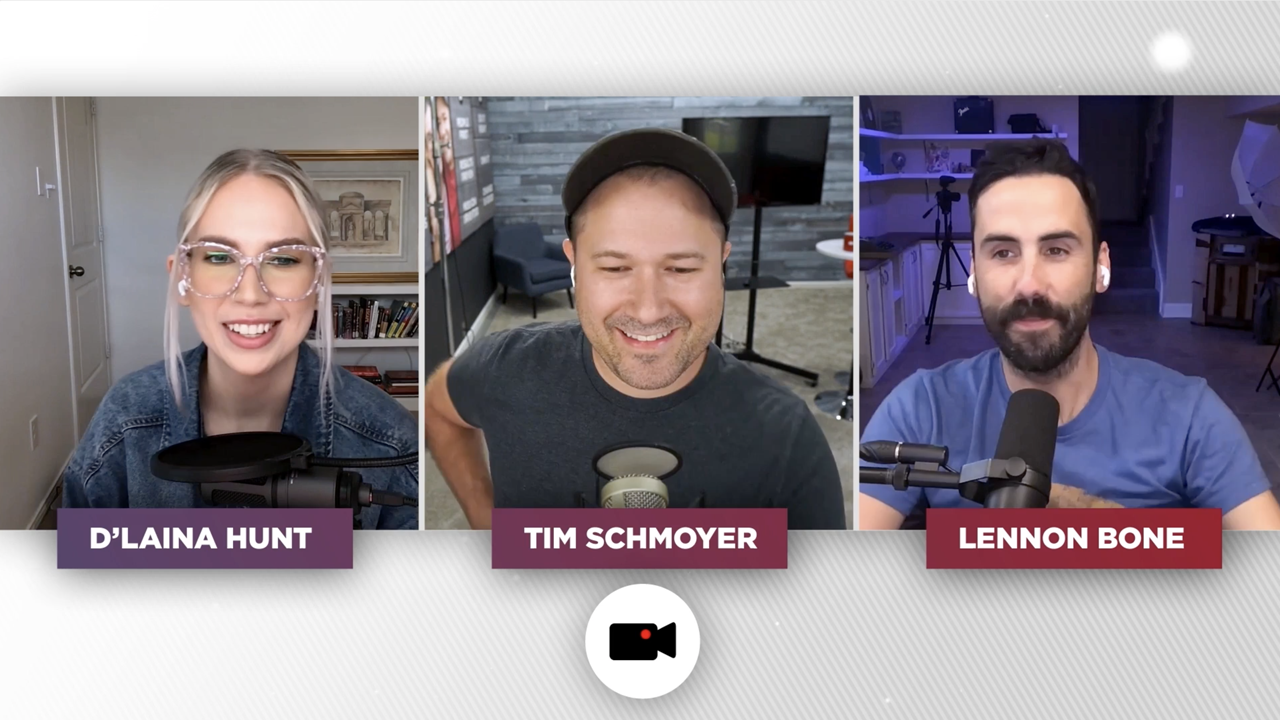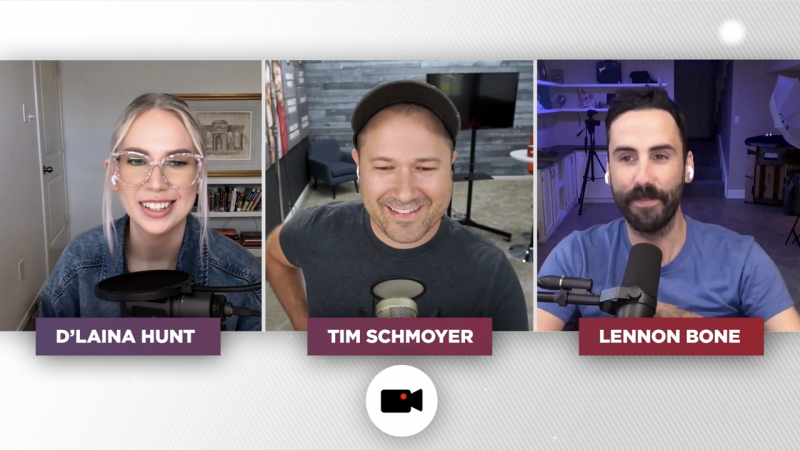 (Screenshot of us hosting our monthly Q&A coaching videos.)
This is your chance to become a YouTube Insider
Instead of being lost and confused, wondering why your videos are getting as many views and subscribers as they deserve…
When you join the Video Creators Academy, you'll get access to the processes you need to follow to grow your channel and income faster.
And hey, if you're only interested in the "30 Days" course, and think you can go it alone…
Simply select the, "No Thanks," link below and move on. No problem.
You'll still have full access to the entire, "30 Days to a Better YouTube Channel," course.
This is just for you because you have already taken the first step by purchasing the, "30 Days to A Better YouTube Channel," program.
And you can cancel at any time, so you have nothing to lose.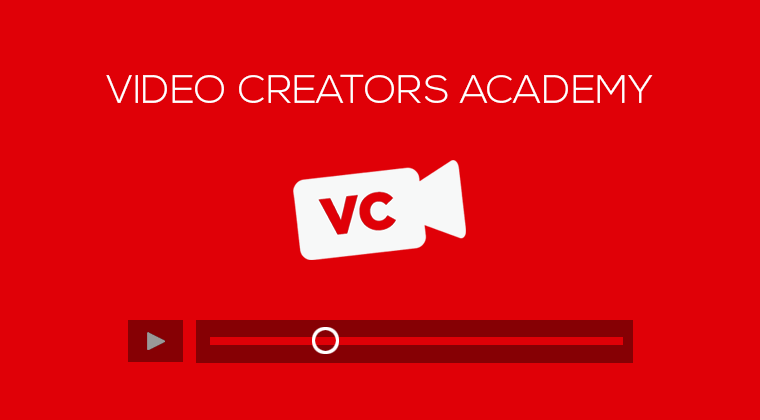 Click the button below to gain FREE access to
The Video Creators Academy.
Yes, Tim! I'd like to take advantage of this one time chance to join The Video Creators Academy for free, and then after 1 month be charged monthly or annually as long as I remain a member.
I understand that I can cancel at anytime.
Subscribe
Begin your FREE trial today!