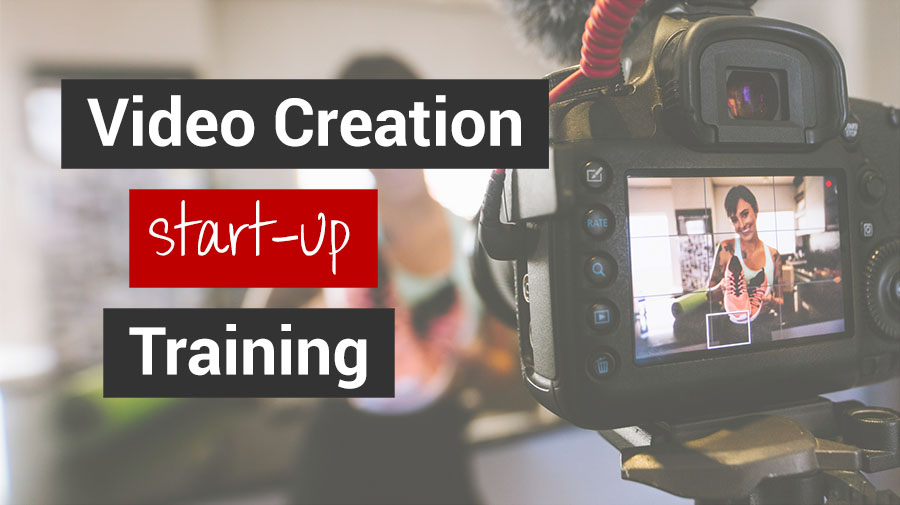 The tools and processes every creator needs in order to succeed on YouTube.
If there's any area where I see creators spending way too much money, it's on camera and studio equipment – hoping it's going to increase their views and subscribers.
This training will set the record straight!
Here's some of what you'll learn:
The best way to setup your studio if you have limited space – And answering the question: "When is the right time to upgrade my gear?"

A LOT of tips, ideas, and processes for saving time when you plan and shoot your videos. Now you'll never miss a week of publishing a video to your YouTube channel!

How to find video editors and friends to help you out without breaking the bank.

And I'll show you how top YouTubers use "Content Calendars" and "Batch Processing" to maintain a consistent video release schedule without sacrificing production quality.
This information could easily save you hundreds, if not thousands of dollars, not only in buying the right gear and tools, but in time and processes, too!
And it's available only for $97!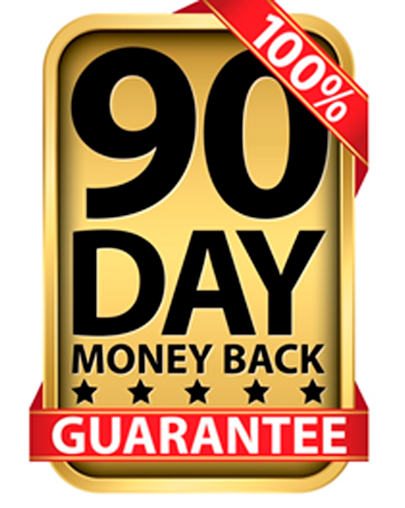 This gives you a full 3 months to try out the course, apply each step…
And if you don't see a tangible, visible increase in your production process within 90 days of buying this course, I'll send you 100% of your money back.
No hoops to jump through. Just make an honest attempt at following our recommendations and processes, and I will literally guarantee your videos will look better!