Build YouTube Momentum with
Ongoing Coaching From Our Team!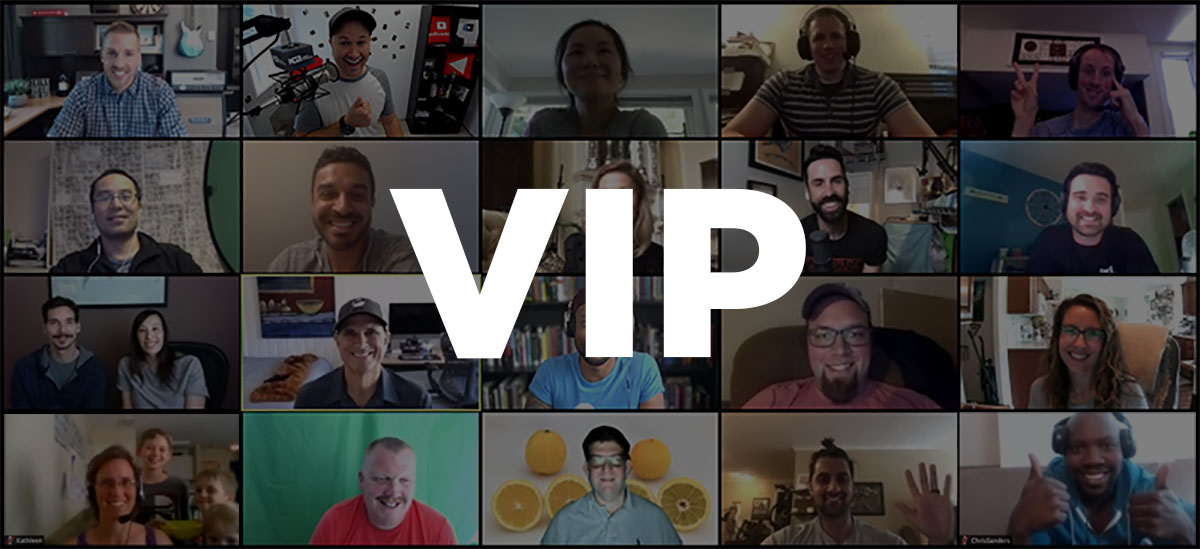 Congratulations!
You're eligible to join the Video Creators VIP coaching program because you're now part of an elite community of creators who have either graduated from Video Labs or are in our Action Plan strategy program. You're equipped with our process for getting more views, more subscribers, and more income on YouTube.
What's next?
Good question.
Our VIP program is for creators who want to keep going. You understand the process, how it works, and are equipped to implement it on your channel, but…
You want to continue with personalized coaching, feedback, and a community of people who understand you, your channel, your audience, your goals, and your struggles. You want to execute the process with the input of other creators who understand it, including your YouTube Strategist.
If that's you, VIP is exactly what you're looking for.
Consulting vs. VIP
| Consultation | VIP Coaching |
| --- | --- |
| One-time session | Weekly sessions |
| 1 hour. That's it. | 1 hour every week |
| Access to one strategist | Access to all strategists |
| No follow-up nor support | Follow-up support in our private group |
| No community support | Access to like-minded creators |
| $597 | $145.88/month |
Add VIP to your Growth Network subscription
Growth Network
• Weekly growth challenges
• Big Win Wednesdays
• Feedback Fridays
• Monthly LIVE Q&A calls
• Bonus Trainings
VIP Monthly
• Weekly coaching in Office Hours
• VIP private group
• Priority access to our team
• Quarterly peer channel reviews
Access to the Video Labs VIP group requires an active subscription to the Growth Network. Video Labs VIP is an add-on that is separate from the Growth Network subscription.
The Growth Network currently costs $47.99/month and Video Labs VIP costs $97.99/month, bringing the total to $145.98/month.
Growth Network Access = $47.99/month
Video Labs V.I.P. Access = $97.99/month
TOTAL: $145.98/month
Choose a button below to upgrade your account to VIP status at $145.98/month. (Includes continued access to The Growth Network.)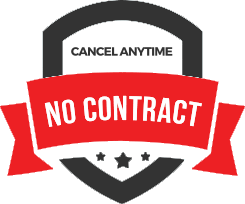 While there are no refunds for un-used time to your subscription, you are certainly free to cancel at any time.
Simply head to "My Account Billing" and click Cancel to end your subscription.