Build YouTube Momentum with
Ongoing Coaching From Our Team!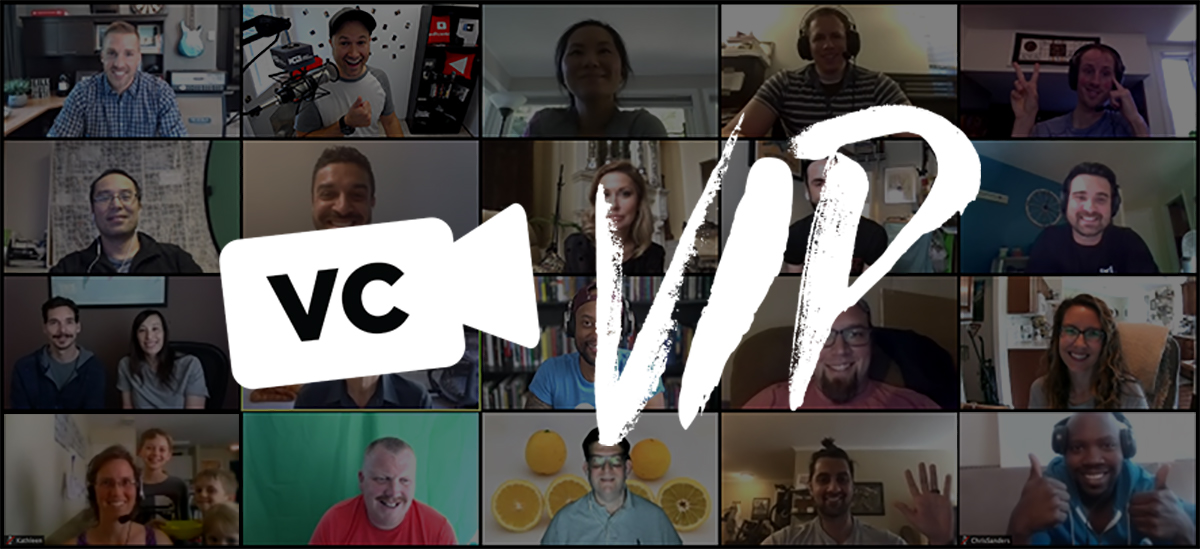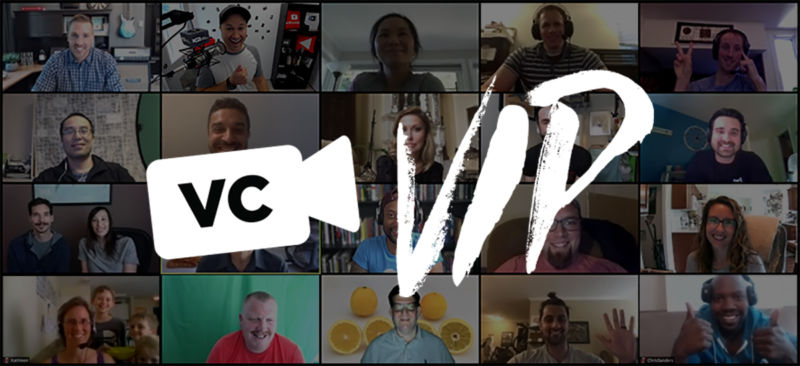 Congratulations!
Now that you've gone through Video Labs, you naturally want to implement your newfound knowledge and see your channel grow.
With everything you've learned, you know how much work there is to do, and most of the work is developing skills that simply take time.
The unfortunate truth is that we see some creators leave their Video Labs journey going back to their old habits, often putting the wrong things first, and ending up frustrated and overwhelmed because they just don't know which strategies to really focus on.
That's why we've developed our VIP program.
It's our next level group coaching program designed to walk you through mastering those skills, executing your vision for your channel, and implementing the growth strategy you learned in Video Labs with next level community and accountability.
As a recovering over-thinker, I thought the main thing I wanted from VIP was help making decisions for my channel as I keep moving forward.

But it turns out that the most valuable part of VIP for me was the camaraderie and support from all the other creators. There's nothing quite like being on the same journey with other people. It makes everything more fun!
After Video Labs, I wanted additional guidance to execute everything I just learned.

While access to Video Creators' expertise has been a big help with that, learning from what others bring to the group has been huge for me. I don't feel "alone" in my YouTube journey now. I have accountability and ongoing learning opportunities, which helps me stay focused on my plan to grow my channel.
Consulting vs. VIP
| Consultation | VIP Coaching |
| --- | --- |
| One-time session | Weekly sessions |
| 1 hour. That's it. | 1 hour every week |
| Access to one strategist | Access to strategist + creators |
| No follow-up nor support | Follow-up support in our private group |
| No community support | Access to like-minded creators |
| Develop skills on your own | Skill development with guidance |
| No additional training | On-going trainings |
| $597/hour | $145.98/month |
VIP and Growth Network under one subscription
When you subscribe to VIP, you also get access to the larger Growth Network, which includes a lot of community events, hang outs, further YouTube education, Q&A sessions, and more.
| Growth Network | VIP |
| --- | --- |
| Live title and thumbnail workshops | Weekly coaching in Office Hours |
| Monthly social and networking meetings | Access to the VIP private group |
| Feedback Fridays | Priority access to our team for questions and feedback |
| Monthly LIVE Q&A calls | Monthly goal setting and skill development support |
| Access to Guest Expert Trainings | Access to trusted peers of Video Labs graduates |
VIP Monthly
Billing includes the Growth Network at $47.99/month plus VIP at $97.99/month.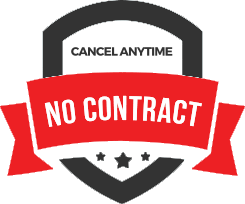 While there are no refunds for un-used time to your subscription, you are certainly free to cancel at any time.
Simply head to "My Account Billing" and click Cancel to end your subscription.