How are you doing this Tuesday? I made a recent video here on what a day in my life looks like between running Video Creators and time with my family.
It was great to film and get back to creating again. It's made me think a lot about you.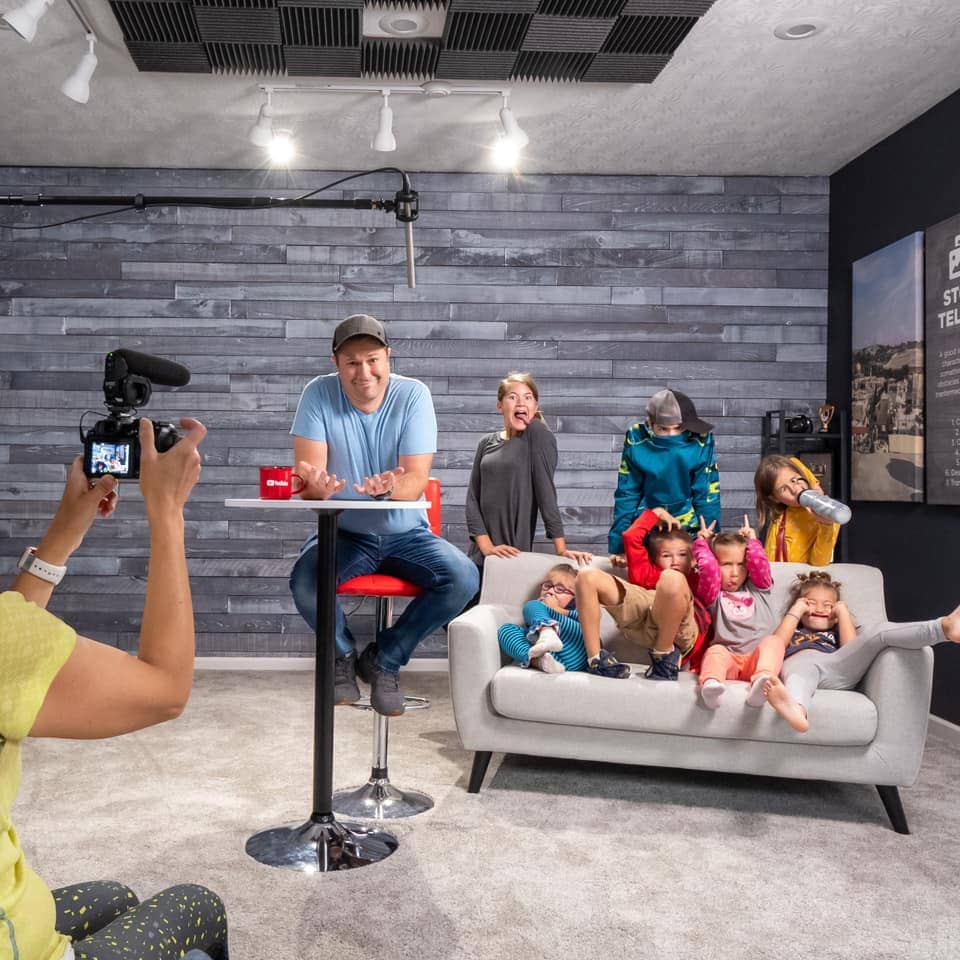 There's a lot we teach creators just like you about how to craft great titles, thumbnails, hooks, the video structure, etc.
We don't focus too much on metadata (if you want to know why – just listen to any of our previous podcast episodes – we talk about this a lot!)
But we do want to address it because we don't want you to just leave it blank. :)
So, what should you do with it?
You undoubtedly hear YouTube gurus telling you to fill it up or to give Google as much information about your video as you can. "Use your keywords in there and other variants of your keywords! Put a lot of links in there, too, because you never know which link someone will want to click on!", they will say.
But then you see that most of the top creators on the platform either have very little or nothing in their description boxes or just some default text that's the same for every video.
Is there an opportunity here for more views or is it just a meaningless box? That's what we want to help you get to the bottom of. Here's a recent question we got that dives into ALL of this:
"Another expert I respect in the YouTube industry told me that I wasn't leveraging the power of the description field to promote higher levels of session time. He told me I should have 4 million views on one of my videos instead of 200,000. He also mentioned I should be selling the description field to push viewers to my other videos and playlists. What do you think about this technique?"
-Scott
In this week's podcast episode, Lennon, Luke, and myself sat down to discuss why claims like this are unfounded (i.e. you can't predict someone is going to have 4 million views from 200,000 over a description – it would take a WHOLE lot of other variables for that to fall into place) and what the description IS good for.
We are not anti-metadata.
Just anti-metadata-is-everything-and-you-arent-growing-because-youre-not-optimizing-data-perfectly.
Instead, we recommend using your description as a hook. Make it personable. This is a place for your viewer's to go that want to engage more with you.
Share a little more about what's in the video, link to items you know they'll probably ask you about, and make sure you're not including TOO many calls to action. It's too much for your viewer to figure out. Just include one.
How do you usually use your description? Let us know!
Keep changing lives,
Tim